Cartertoons Cartoon Gallery
Click on any Cartertoons thumbnail to enlarge, then you may page through cartoons, or click on image to return to gallery.
By Jon Carter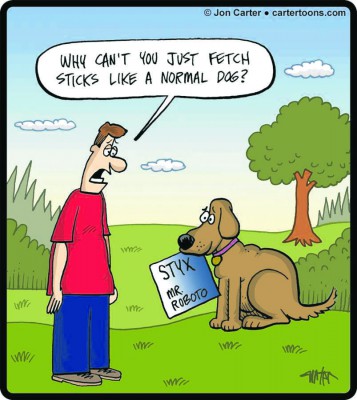 The following two tabs change content below.
Being born on April Fool's day was a sure sign Jon Carter would be doing something funny. At 18 he landed his first regular freelance job as cartoonist for a local weekly newspaper and he's been working neurotically on them ever since.
Latest posts by Jon Carter (see all)