Ripping the Headlines Today, 11/21/16
Making fun of the headlines today, so you don't have to
The news doesn't need to be complicated and confusing; that's what any new release from Microsoft is for. And, as in the case with anything from Microsoft, to keep the news from worrying our pretty little heads over, remember something new and equally indecipherable will come out soon.
Really all you need to do is follow one simple rule: barely pay attention and jump to conclusions. So, here are some headlines today and my first thoughts: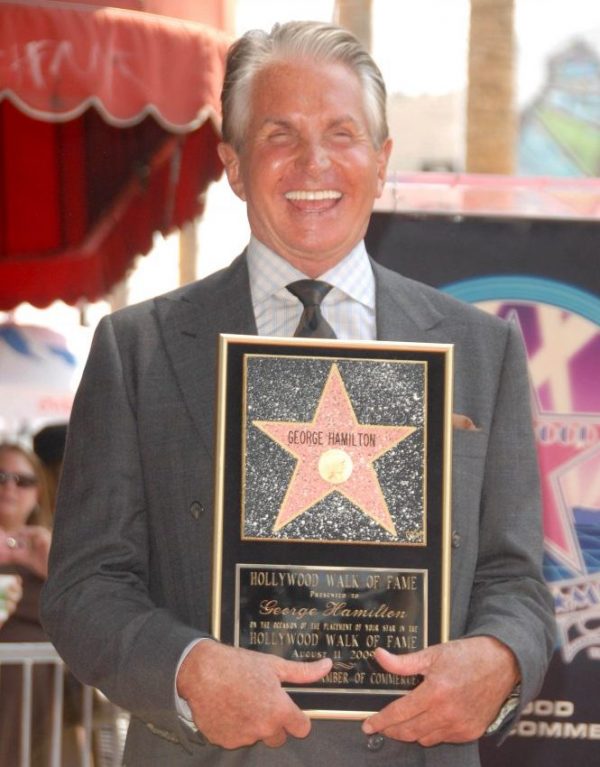 Trump demands apology from Hamilton
More amazing is that anyone even remembers that guest appearance on 'Super Train.'
Carrie Fisher outs her secret Harrison Ford affair while shooting 'Star Wars'
And, here's betting she was also getting a little Wookie on the side.
Ivanka sits in on meeting with Japanese Prime Minister
Went well; sold him three bracelets and pair of shoes for his wife…
There's only one demographic that still thinks marijuana should be illegal
I know, I know, oh wait I forgot.
Kanye says he would have voted for Trump
Well, it does rhyme with rump, something he loves.
'Duck Dynasty' to end after current season
Word is, nobody was left after its cast got offered White House jobs.
Philippine leader Duterte says God told him to stop cursing
There goes any chance of him getting that HBO Standup special…
Fashion designer refuses to dress Melania Trump
Let's face it. A good deal of the time Melania refuses to dress Melania.
What one woman says it's like to be married to a man with a 'gambling problem'
Well, she did marry him for 'bettor' or worse.
Hillary Clinton's popular vote lead over Donald Trump now exceeds 1.5 million votes
Look for her to celebrate with the World Champion Cleveland Indians at her Chappaqua home.
Boy's amazing reflexes help him catch plummeting baby brother
Let's just hope to celebrate he didn't spike him and do an end zone dance.
Dwayne 'the Rock' Johnson named People magazine's 'Sexiest Man Alive'
Look for Roger Ailes to be named the most 'Sexist Man Alive.'
Vladimir Putin calls Donald Trump to congratulate him
Good thing he already had him on speed dial.
Trump said to be 'disgusted' with Chris Christie
Looks like Trump is throwing Chris Christie under the bus. I feel bad for the bus…
The following two tabs change content below.
Paul Lander
Paul Lander is not sure which he is proudest of -- winning the Noble Peace Prize or sending Sudanese peace activist, Fatima Ahmed Ibrahim, to accept it on his behalf, bringing to light the plight of central Africa's indigenous people. In his non-daydreaming hours, Paul has written and/or Produced for shows on FUSE, Showtime, The Disney Channel, ABC Family, VH1, LOGO, XM/Sirius and Lifetime. In addition, he's written standup material that's been performed on Leno, Letterman, Conan, "Last Comic Standing," etc., Hobo Pancakes and Humor Times. Now, on to Paul's time-commanding Special Forces in Khandahar… (See all of Paul's
"Ripping the Headlines Today" columns here
.)
Latest posts by Paul Lander (see all)
Like the above content? Leave a comment below! Get notified of new content on HumorTimes.com: Subscribe via email!