Microwave Takes Order, Heats & Delivers, Snapping Pics All the While
"Clandestine watching can be done via a microwave that turns into a camera. We know that is just a fact of modern life." – Kellyanne Conway
Hello, fine & you?
I want to order 2 egg rolls, spare ribs, phad Thai extra spicy — bean sprouts on the side. When will it be ready?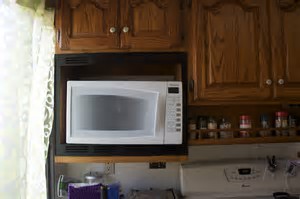 5 minutes.
You know where I live?
We know everybody address.
This is my first time.
We've been waiting to hear — you late in game.  How long you have microwave?
25 – 30 years.
Late bloom luddite.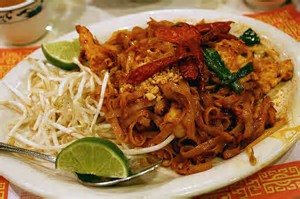 That's it?  No receipt — no tip?
Well, we do have overhead…
Let's see how this works first.
You know how to boil water — you can "Heat it like Conway."
Is that what you call it?
No — but "Yu suk @ kooking" didn't make it!
The following two tabs change content below.
Marilyn Sands
Marilyn Sands is a former 80's Stand-Up Comic who started out in the DC/MD/VA area, moved to the Bay Area in Northern California and now resides in L.A. She has sold jokes to Joan Rivers, lesser lights and gag magazines, and is a screenwriter, playwright and author of non-fiction.
Latest posts by Marilyn Sands (see all)
Like the above content? Leave a comment below! Get notified of new content on HumorTimes.com: Subscribe via email!