Faux News Stories That Amaze and Astound!
"We Report, You Decry!"
Faux News: Our "fake news" stories parody the so-called "real news" you see on cable TV or read in your corporate-owned newspaper. Innuendo, opinion and photo-shopped images replace facts, research and responsible journalism — just like the pros! Enjoy!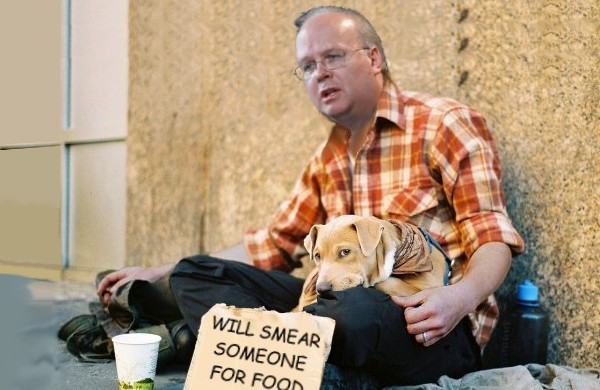 Check out all our Original Fake News Stories from the Humor Times, here!