Presidents who swore: All of them?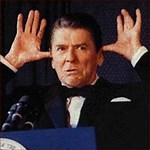 I got 'em all — from I-got-wood-Washington to I-got-smarts-Trump — they all swore!
And, I can prove that all presidents have cussed — well, at least the ones I could come up with!
My guess is, back in the 1700-1800's, presidents' curse words were just as shocking and offensive as our the current resident's, but it just wasn't reported on.
Sure, they seem tame to us now; but we can just imagine how utterly taboo they were — so cover your kid's eyes:
Hell's Bells, Holy Cow, Son of a Gun, Geez Louise, Gadzooks, Cripes, Fudge & my go-to, Heck!
It has been noted that because War was hell — after WWII, curse words began to emphasize sexual parts & bodily functions & it wasn't just Aunt Betty in the Navy!
But, since we've heard them all and know all politicians except VP Pence have used them — I won't have to go there…
GEORGE WASHINGTON
"One freakin' Lie & that's what people remember?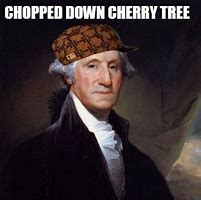 ABRAHAM LINCOLN
"Honey, how 'bout these bitchin' Box Seats"! Too Soon?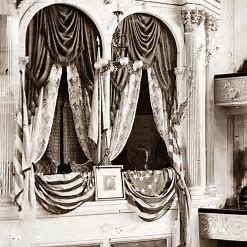 TEDDY ROOSEVELT
"Bull Hickey"! Okay, Hockey — but I woke up with somethin' on my neck"!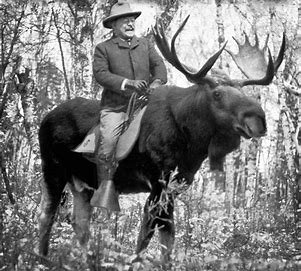 HERBERT HOOVER
"Lift your darn feet — I'm vacuuming"!
FRANKLIN DELANO ROOSEVELT
"Eleanor baby, get your buns over here — what's this crap about cousins"!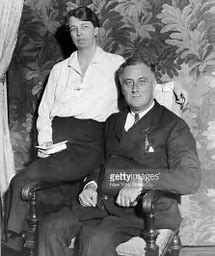 HARRY S. TRUMAN
"Sure, the Buck stopped here — but now I hear some TV Shtick-hole sent it back"!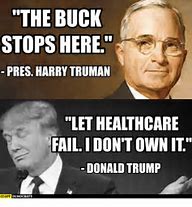 DWIGHT "Ike" EISENHOWER
"No, we Soldiers don't swear like Sailors — we're too busy opening our 'Bag of dicks'! Sorry Mamie — locker room talk!
LYNDON B. JOHNSON
"Jesus H. Christ — Vietnam is killin' me — where's Truman's Button"?
RICHARD NIXON
"God damn Woodward & Bernstein"!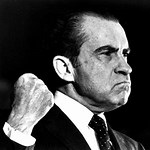 GERALD FORD
"Mary, Mother of Jesus — who waxed the last step"?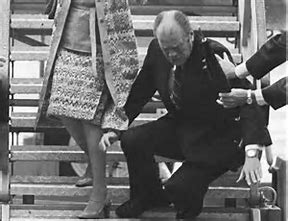 JIMMY CARTER
"Jeepers, just my luck — I lusted after women in my heart & then "Playboy" folds"!
RONALD REAGAN
"Dagamit Mommy — give it a rest, I said 'Ditto' — I love you too"!
GEORGE H.W. BUSH
"Hell, I go to bed with Mrs. Bush & wake up with Martha Washington"!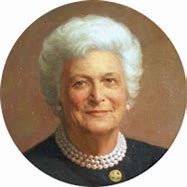 BILL CLINTON
"Who friggin' won"? Now, I have to…you know — talk to her"!
GEORGE W. BUSH
"Shoot — I love to use the C-word, but you know the wifey… now I can only draw it"!
And, of course, THOMAS E. DEWEY — the very 1st President to say WTF!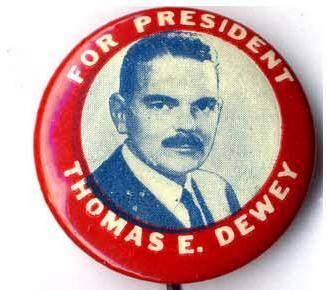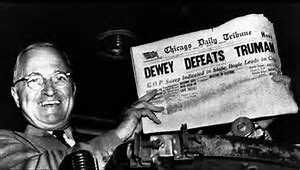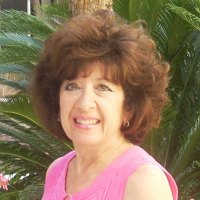 Latest posts by Marilyn Sands
(see all)