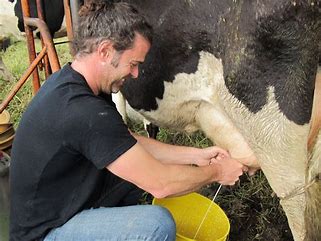 Rep. Devin Nunes also sues Marilyn Sands, retroactively, for her 2017 Humor Times article, 'No Nunes is Good Nunes'!
"Something needs to be done & this Administration needs to 'look at the Networks' & Humor Magazines"!
— Donald Trump, March 19, 2019 – The Rose Garden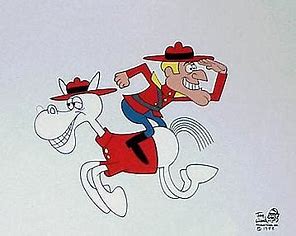 Coming home in the middle of the day, Devin Nunes, Chairman of the Senate Intelligence Committee, surprises his wife after he stepped down from is position in the Russia probe with the House Ethics Committee, due to conflict of interest & bad lying techniques – even Agatha Christie said WTF!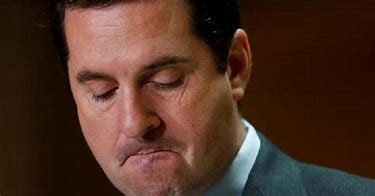 Devin Nunes:  Honey, I'm home.
The Mrs.  Are you sick, sweetie?
Nunes:  No, just a few sniffles.  What can I do – unclog the gutters, roast a leg of lamb, put up the Christmas tree?
The Mrs.  It's April, sweetheart.
Nunes:  How would I know – the White House doesn't have calendars or Log-in Sheets!
The Mrs.  Will you still personally wire tap each Easter Egg for the big roll?
Nunes:  That's still a go.
The Mrs.  How about little Devin's Playdate with Barron?
Nunes:  Well…
The Mrs.  I hope so – he's on the way over.
Nunes:  Text him & say – don't mention my nickname 'Daddy Do-Right'!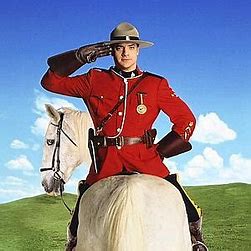 The Mrs.  Okay, but there's something you can do – pick up your Boy Scout uniform at the Cleaners.
Nunes:  Aw – could you do that – they always pester me for stories on my Badges & Medals.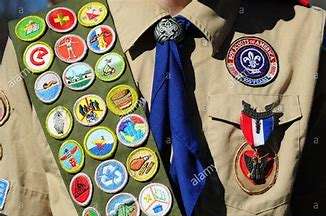 The Mrs.  You mean falling on a grenade at the White House?
Nunes:  No, not that one.  3rd Place for 'Espionage-Lite'!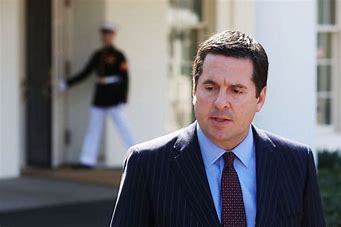 The Mrs.  Aw honey, I still love you – not everyone can get 'Dupe of the Day'!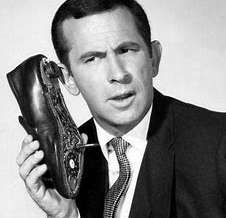 The following two tabs change content below.

Marilyn Sands
Marilyn Sands is a former 80's Stand-Up Comic who started out in the DC/MD/VA area, moved to the Bay Area in Northern California and now resides in L.A. She has sold jokes to Joan Rivers, lesser lights and gag magazines, and is a screenwriter, playwright and author of non-fiction.

Latest posts by Marilyn Sands (see all)