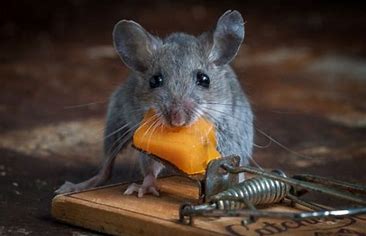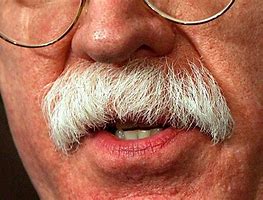 After calling John Bolton 'A white furry pie-hole,' the president set his Trump Trap with glee!
Late last night, as the President usually ends his evenings; he put the Mouse Traps out for the White House vermin.
Lonely & down for a snack; Trump talks the latest (under the cabinet) visitor out of bolt'en!
I'm sorry.
'John, I can offer you a chunk of the low fat or real cheddar – what's your poison?'
'What kind of choice is that, boss?'
'That's how I roll.'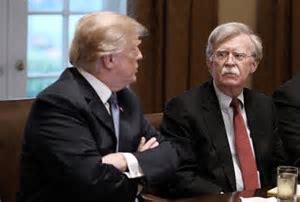 'Why me, tonight?'
'You're annoying. The noise your whiskers make when you've spotted a Saltine, your sorry tail waving a white flag & your opinion on which dictators I meet on my photo-ops.'
'You chose me to be your rat.'
'You're a mouse & you're a dime a dozen.'
'But, I was your Top mouse.'
'You don't please me.'
'Who do you think you are – Henry the 8th?'
'You'll get the low-fat!'
'What will you tell the Press?'
'That I fired you because you were lactose intolerant.'
'I'll write a book!'
'I'll write one first.'
'I'll sue you.'
'Hahaha… by then I'll be dead & buried.'
'See you in hell!'
'That's the Title of my book!'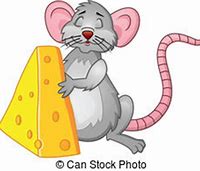 The following two tabs change content below.

Marilyn Sands
Marilyn Sands is a former 80's Stand-Up Comic & Comic Booker. Sold Jokes to Joan Rivers & lesser lights. A Contributor to "Humor Times Magazine" while pitching her 2 Madcap Screenplays & a Stage Play about the 1st Off-Line Dating Site, 'Eden' where Adam & Eve get busy! Proud to announce her new book, "CAN YOU PEE OUTDOORS" On-Line Dating Straight Lines can be purchased now in Paperback & ebook on amazon.com/dp/1733487409 It's for anyone who's ever been Single! And, she says, "If this piece of literature happens to turn up in your John as Toilet Humor - so be it. Who am I kidding - with a Title like I have - I wouldn't be surprised"!

Latest posts by Marilyn Sands (see all)