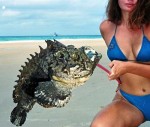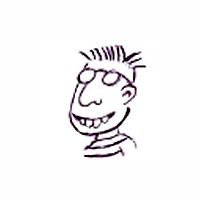 rfreed has a fertile, if somewhat warped, imagination. Read him at your own risk! More laugh gaffes available at
Semi-Humorous Humor
!!!!!Buy 'The Alaska Papers' from lulu.com. Only $10 !!!!! An almost funny publication!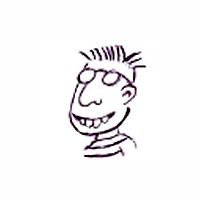 Latest posts by Roger Freed
(see all)
Just when you thought it was safe to go back to the outback This is the second in a series of two wonderful articles about horrible, vicious, dangerous, … Read more A Return to … Australian Animals from Hell!!!