The Humor Times app is now available, FREE!
The Humor Times app is now available for Android phones or tablets! (We hope to be rolling out the iPhone & iPad and other versions soon.)
It's the FUN way to get your news!
"A beautiful brain-blast!"
— Dubious Cherce
"Great for political humor enthusiasts. Funnest AND funniest way to get your news!"
— J LeDoux
"For those who love political cartooning, this e-mag has the best ones, including several Pulitzer Prize winners."
— J LaTorre
Check out the images below to get an idea of how the app looks (cartoons are from an older edition):
It is basically an excerpt from the Humor Times monthly magazine (available in print or digital format all over the world), reviewing a recent news story in hilarious fashion!
We use editorial cartoons by the finest in the business, arranged with a running narrative above each cartoon, stringing them together to tell a recent news story.
Please share this page or the app itself widely on Facebook, Twitter, by email, etc! Help it go viral! (You can share right from the app, or from the Google Play store while you're there, or just share this post, and/or copy the link below.)
Thank you, and enjoy!
(We are working on an IOS version for iPhones and tablets, and other platforms.)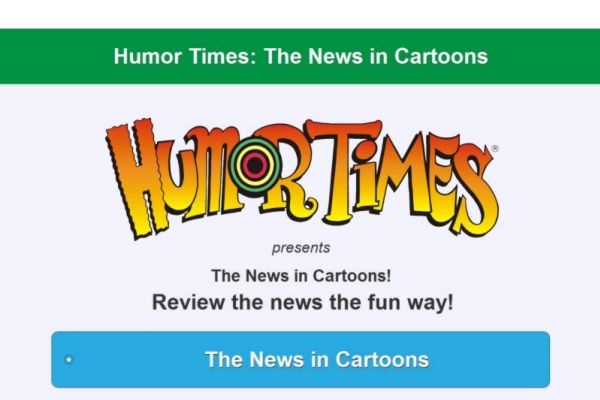 The following two tabs change content below.

The
Humor Times
is the "World's funniest news source!" Sure, we like to inform our visitors, but in a playful sort of way. We believe political satire is one of the best ways to help folks let down their defenses and see things in a new light, as well as to help bring haughty leaders back down to earth. Plus, it's just plain fun! The
Humor Times magazine
(delivered to your door 12x/year) is a great way to enjoy this brand of humor, it makes a wonderful gift, and
SUBSCRIPTIONS
are very affordable!

Latest posts by Humor Times (see all)