'Blind Squirrel' & 'Plan B' Cartoons Gallery
Click on any "Plan B Cartoons" thumbnail to enlarge, then you may page through cartoons, or click on image to return to gallery.
Blind Squirrel
Plan B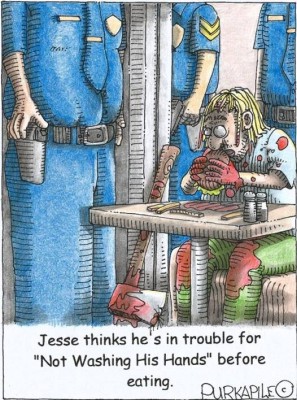 The following two tabs change content below.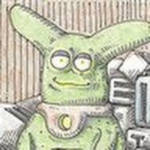 Throughout the years I have always done some kind of artwork. Nothing too serious. A series of shoulder operations changed the way I use my arms. To help in the rehab I decided to start drawing again. I have been drawing with serious crazy intent for about 7 years. At least 5 days a week. My two daughters say, "Dad your work is an acquired taste." Let me know if you think so as well.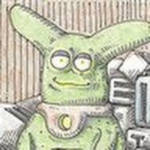 Latest posts by Allen Purkapile (see all)