Your donation to the Humor Times and the cause of political humor is much appreciated.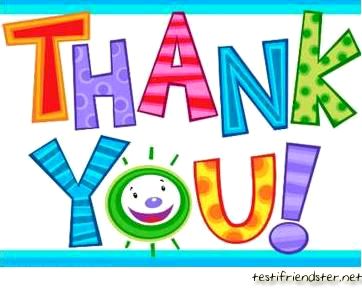 In the Age of the Internet, it is difficult for small publications and websites such as ours to meet our expenses and to grow. Your contribution is a big help!
If you haven't shared via social media yet, please hit the back button on your browser and share the page you were on (or the entire Humor Times site) using our share buttons.
Thanks again!
— Humor Times editors
The following two tabs change content below.

The
Humor Times
is the "World's funniest news source!" Sure, we like to inform our visitors, but in a playful sort of way. We believe political satire is one of the best ways to help folks let down their defenses and see things in a new light, as well as to help bring haughty leaders back down to earth. Plus, it's just plain fun! The
Humor Times magazine
(delivered to your door 12x/year) is a great way to enjoy this brand of humor, it makes a wonderful gift, and
SUBSCRIPTIONS
are very affordable!

Latest posts by Humor Times (see all)