Your donation to the Humor Times and the cause of political humor is much appreciated.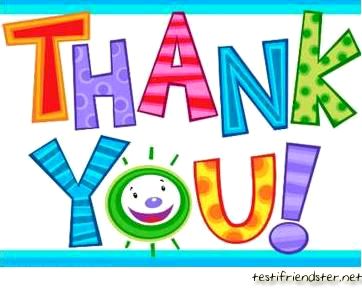 In the Age of the Internet, it is difficult for small publications and websites such as ours to meet our expenses and to grow. Your contribution is a big help!
If you haven't shared via social media yet, please hit the back button on your browser and share the page you were on (or the entire Humor Times site) using our share buttons.
Thanks again!
— Humor Times editors