Political and editorial cartoons help us laugh about the news, rather than cry about it!
The Humor Times magazine, founded in 1991, features the finest in political and editorial cartoons, organized by subject (usually related to recent news stories), and tied together with a narrative that makes for a very funny news story. It makes a great alternative to the staid, often misleading and uninformative — not to mention depressing — conventional news sources.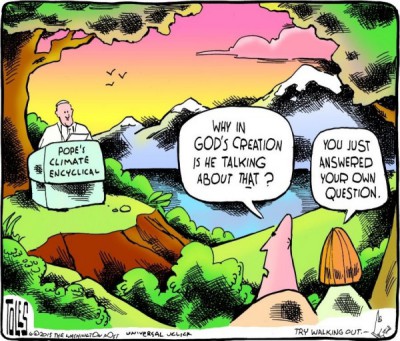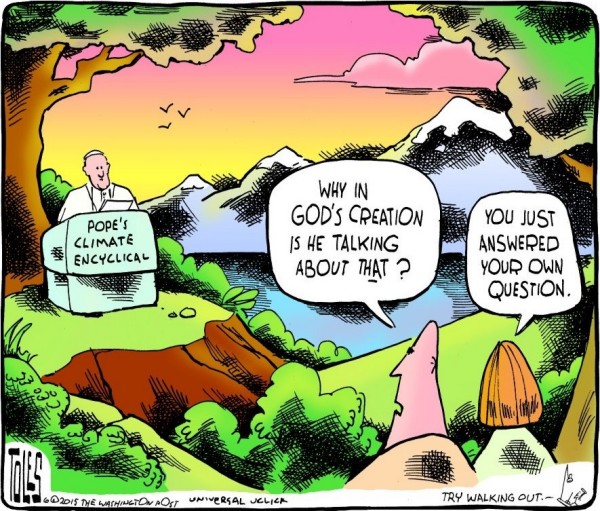 The Humor Times has a similar take to the satirical news program, The Daily Show, only in print. We also feature many editorial cartoonists on this website, as well as a recurring feature called the News in Cartoons (soon to be an app), which are online excerpts from the Humor Times magazine.
Please enjoy our political and editorial cartoons, share them with friends, and check out the Humor Times magazine, available in both "old school" print and digital formats, all over the world. Subscriptions make great gifts!
The following two tabs change content below.

The
Humor Times
is the "World's funniest news source!" Sure, we like to inform our visitors, but in a playful sort of way. We believe political satire is one of the best ways to help folks let down their defenses and see things in a new light, as well as to help bring haughty leaders back down to earth. Plus, it's just plain fun! The
Humor Times magazine
(delivered to your door 12x/year) is a great way to enjoy this brand of humor, it makes a wonderful gift, and
SUBSCRIPTIONS
are very affordable!

Latest posts by Humor Times (see all)