The web's best political humor videos all in one place! (Gallery 1 of 3)
We scour the web for the best political humor videos so you don't have to. Enjoy!
Other Political Humor Videos galleries: Political Humor Videos 2, Political Humor Videos 3
Please also visit our other fun video pages: Funny Videos, User-Submitted Videos and the Funny Videos Wall of Fame.
If you see professionally done political humor videos online you think we should include, please contact us.
A Short History of Political Satire
Political satire is a significant part of satire that specializes in gaining entertainment from politics; it has also been used with subversive intent where political speech and dissent are forbidden by a regime, as a method of advancing political arguments where such arguments are expressly forbidden.
Political satire is usually distinguished from political protest or political dissent, as it does not necessarily carry an agenda nor seek to influence the political process. While occasionally it may, it more commonly aims simply to provide entertainment. By its very nature, it rarely offers a constructive view in itself; when it is used as part of protest or dissent, it tends to simply establish the error of matters rather than provide solutions.
Satire can be traced back throughout history; wherever organized government, or social categories, has existed, so has satire.
The oldest example that has survived till today is Aristophanes. In his time satire targeted top politicians, like Cleon, and religion, at the time headed by Zeus. "Satire and derision progressively attacked even the fundamental and most sacred facts of faith," leading to an increased doubt towards religion by the general population. The Roman period, for example, gives us the satirical poems and epigrams of Martial while some social satire exists in the writings of Paul of Tarsus in the New Testament of the Bible. Cynic philosophers often engaged in political satire.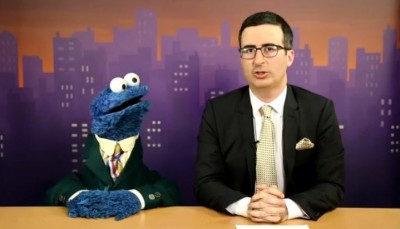 The following two tabs change content below.

The
Humor Times
is the "World's funniest news source!" Sure, we like to inform our visitors, but in a playful sort of way. We believe political satire is one of the best ways to help folks let down their defenses and see things in a new light, as well as to help bring haughty leaders back down to earth. Plus, it's just plain fun! The
Humor Times magazine
(delivered to your door 12x/year) is a great way to enjoy this brand of humor, it makes a wonderful gift, and
SUBSCRIPTIONS
are very affordable!

Latest posts by Humor Times (see all)