Entertaining fans by putting them through long-term "torture," says manager
"Yeah, we can pull out of this any time we want," says SF Giants skipper Bruce Bochy, "we just think our fans deserve a show."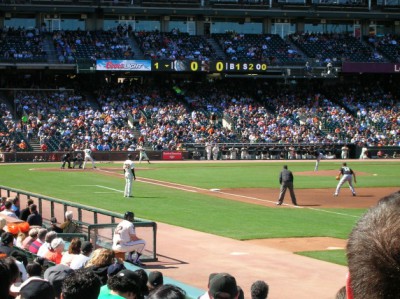 If by a "show," you mean losing, I'm not sure you're in touch with the fanbase, Mr. Bochy.
"No, really," he insisted, "we like the suspense. Baseball is a game of suspense. It's certainly not wall-to-wall action like some of the other sports. So you got to make a season interesting."
"We may have some of the best pitching in baseball," Bochy went on, "but they know if they want to win, they'll probably have to knock in some runs themselves. These hitters ain't gonna do it."
The Giants World Series winning season of last year was branded "torture" by the regular TV commentators, affectionately known as "Kruk & Kuip," Mike Krukow and Duane Kuiper. Every game seemed to hinge on a one run lead or comeback and great pitching.
And last August was a bad one for them, too. This year, they've managed to keep the same brand of often excruciatingly painful-to-watch baseball going.
"Up until just recently this season, it was just going too well," said Kuip of Kruk & Kuip. "Last year, the Giants were rarely in first place in the division. This year, they had been mostly in first place. I think the guys just wanted to mix it up a little for the fans."
"Yeah, we were just too comfortable this season — it didn't seem right," said pitcher Matt Cain. "So, the team cooked up a little plan we like to call 'Awful August.'"
"You have to realize, a constant 4 or 5 game lead in this division is boring to these guys," Cain explained. "It's a locker room full of vets. They've seen everything. They don't have that many years left to play. They want their World Series repeat season to be suspenseful."
Last year, individual games were "torture." This year, the team aims to make the whole second half torture.
"You're welcome," said closer Brain Wilson, thick black beard full of beer foam, as he toasted the press.
[poll id="5″]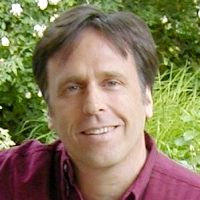 Latest posts by James Israel
(see all)