"The American Dream has run out of gas. The car has stopped. It no longer supplies the world with its images, its dreams, its fantasies. No more. It's over. It supplies the world with its nightmares now."
J G Ballard, 1983.
"A policeman's job is only easy in a police state." Charlton Heston in the Orson Wells film, "Touch of Evil"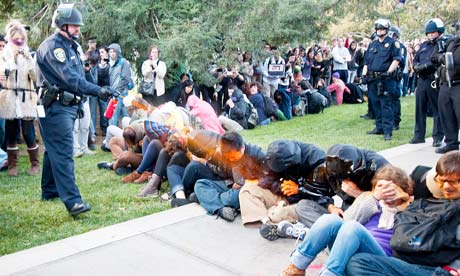 .
The following two tabs change content below.
The Town Scryer is a mixed bag of humor, socio-political observations and ephemera from the perspective of a eclectic Pagan veteran of the counter-culture. Philip Posehn's main blog is at
The Town Scryer
.
Latest posts by The Town Scryer (see all)