Making fun of the headlines today, so you don't have to
The news, even that about Amber Heard and Johnny Depp, doesn't need to be complicated and confusing; that's what any new release from Microsoft is for. And, as in the case with anything from Microsoft, to keep the news from worrying our pretty little heads over, remember something new and equally indecipherable will come out soon:
Really all you need to do is follow one simple rule: barely pay attention and jump to conclusions. So, here are some headlines today and my first thoughts: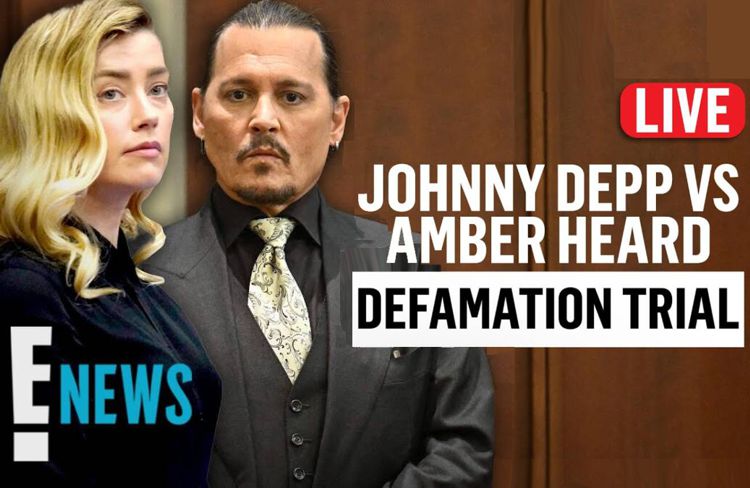 Amber Heard cross-examined about fights with Johnny Depp
Depp and Heard sound like they met on OKStupid.
Arizona GOP Senate candidate calls for condoms to be banned in all states
No word if that includes the USC Trojans changing their name to the Rhythm Methods.
Tesla stock drop wipes out $126 billion in one day
Tesla stock is crashing like it's on autopilot.
Howard Dean wants Rupert Murdoch to be deported
Dean: And we're talking to South Australia and Victoria and Tasmania and Queensland. Yeah!!!
Bill Gates said it's 'tragic' if a conspiracy theory about him putting tracking microchips in COVID-19 vaccines is driving people to not get vaccinated
… When we all know it's really Bezos.
BREAKING: Spain reports 7 new cases and Portugal reports 9 new cases of monkeypox
Could we just skip to the locust already?
Former Marine who kicked officer on Jan. 6 sentenced to more than 2 years in prison
In fairness, he was just trying to get back with his tour group.
Madison Cawthorn lost his primary
…. to go with his mind.
August Alsina CASHING IN . . . Plans to write a 'tell-all book' about what Jada does IN BED
Apparently, he had more than Will Smith's wife's name in his mouth.
At least 10 dead in mass shooting at Buffalo supermarket
Another mass shooting … America doesn't need a wall to show where its borders are, it needs crime scene tape!
Lorne Michaels considering 'SNL' retirement: "A really good time to leave"
Good chance he runs off with Pete Davidson.
Sweden announces intent to join NATO
Putting the pieces together could take a bit if it involves IKEA.
C-SPAN host calmly cuts off on-air caller for referring to Asian and Black guests as 'colored people'
… Yeah, but did they answer Stephen Miller's question? …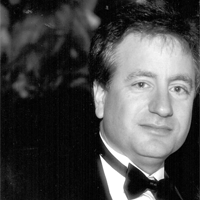 Latest posts by Paul Lander
(see all)