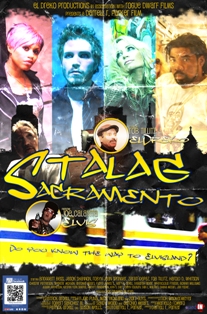 For the twelfth year, Access Sacramento is planning the world premiere of "A Place Called Sacramento" (PCS), a scriptwriting and short film production project for local writers and producers. PCS challenges local scriptwriters to write ten-minute scripts about the people, places, and events that make our community such a unique place to live (submission guidelines on-line at
www.AccessSacramento.org). Now the six-month production process is nearing a conclusion.
Neighbors and friends will gather at the 2011 World Premiere at the Crest Theatre in Sacramento on Sunday October 2, 2011 at 1:00 PM. All seats are $10 (general seating) as a fundraiser for community media. The PCS film festival and production process is unique to Sacramento and originated in 2000 as a coordinated effort, designed to encourage greater local filmmaking in our region. In the past 11 years, 109 short films have been completed and displayed on the big screen at the beautiful Crest.
To assist in the writing and production of the scripts, a series of workshops and script writing classes were held over the summer at the Coloma Center throughout the Spring providing professional training in PCS scriptwriting, production planning, acting for the camera, low budget production, and post-production techniques.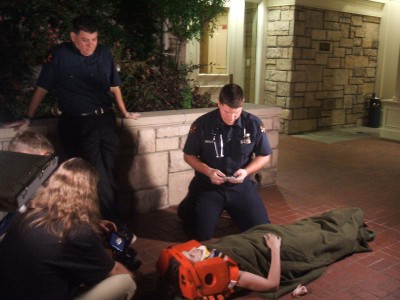 All scripts entered early in the year, each was reviewed by local professionals and ten were selected. These ten
scriptwriter/producers were introduced to volunteers, experienced actors and skilled film professionals at The PCS "Cast and Crew Call" Wednesday, May 18, 2011. Production teams were formed and location filming throughout the area commenced during the summer months. Finally, after weeks of hard work and great fun, friends will gather at the World Premiere to a packed house at the CREST Theatre on October 2, 2011.
To view the films completed for the 2010 & previous PCS film festivals, go to the web site www.AccessSacramento.org. Access Sacramento is a nonprofit organization dedicated to using community media to build better communications between individuals and groups in Sacramento County. With a television studio, radio and television production equipment, media lab, mobile production truck and other gear, Access trains and manages volunteers and shares their work on local Sacramento cable radio and television channels 17 & 18.