A "Pedal-palooza" event comes to Sacramento: Celebrate bicycles & music!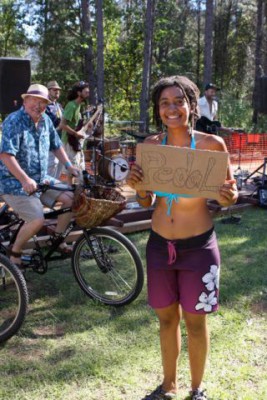 The multi-day, multi-location Sacramento Rolling Bicycle Music Festival will be held during the first week of May in Sacramento. Think of it as a "Pedal-palooza" — a live music/low-carbon-footprint event to celebrate and encourage bike riding.
Part of an ongoing venture over the last several years, the rolling festival is organized by the band Clan Dyken (based in Calaveras County) and local bicycle enthusiasts. Clan Dyken has staged versions of the event in many locations all over the west coast, and the Sacramento edition will lead in to the equally low-carbon-footprint Whole Earth Festival in Davis (May 8-10).
The festival features an enthusiastic cast of musicians and volunteers who bicycle all their musical gear from one location to another, setting up and playing for a while at each location. The sound system is powered by bicycles, as people peddle during the show to keep the good vibes going.
Bear Dyken, the leader of Clan Dyken, says, "It is inspiring and amazing to see how the crowd grows, as we go from location to location. People see the fun we're having, and want to join in!"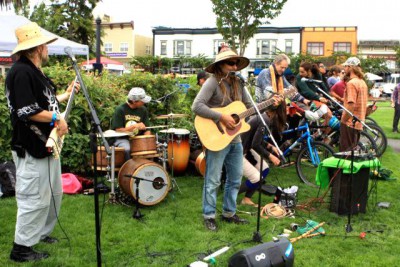 Mr. Dyken says the group plans to create short videos of each stop, featuring the host businesses, along the lines of this one posted on their website.
The Sacramento-based Humor Times monthly magazine is a co-sponsor of this multi-day event, which will begin on Friday May 1st, and go on through the week. The schedule is yet to be determined, as we are signing up participating bicycle shops now.
Local bike shops are invited by the Humor Times and the festival organizers to be co-sponsors of the event. Proceeds will go to support the festival.
The public is encouraged to participate in any way they like, whether they ride bikes or not. The Sacramento Rolling Bicycle Music Festival schedule will be posted later here on the Humor Times website and on this Facebook event page — feel free to join the event and please share it!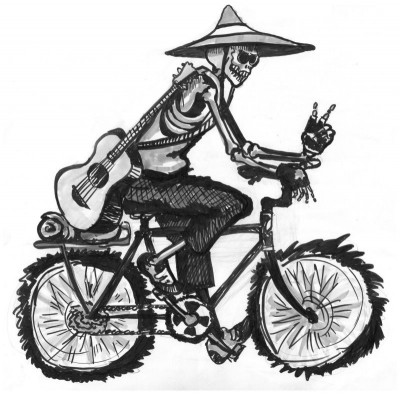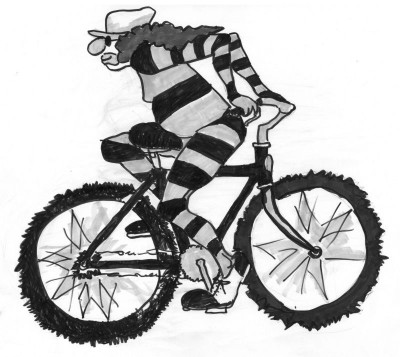 Check out the "Drum Bike," as introduced in this video short by Dave Dave, its creator. Dave plans to have it ready for the festival, and it will hold a drummer, who can play as we ride! See more related videos here.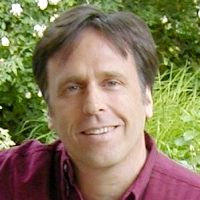 Latest posts by James Israel
(see all)