A personal friend of mine as well as a good friend to the Humor Times, Phil Posehn, passed away in the early morning hours of July 3rd, losing a long battle with cancer. We send his friends and family our heartfelt condolences.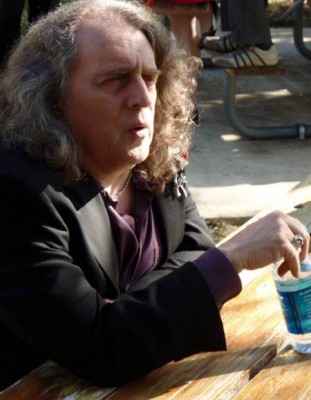 Phil was a writer, a political junkie, a tireless advocate for justice, a pagan, a role-playing game enthusiast, a walking rock and blues music encyclopedia, a loyal friend and a darn funny guy.
He worked for the Humor Times for a bit, back when it was called the Comic Press News, as a writer, ad sales person and distributor. His insights into politics and the production of the magazine were indispensable back when I was still trying to figure things out. His strong, continued support after he left was much appreciated.
I think Phil could have been a comedian, like his cousin Brian, if he chose that path. He had a quick, dry wit and could really distill things down to their core ingredients, adding perceptive insight to his infectious humor.
He was a very talented writer, and had a blog called "The Town Scryer" for many years that we duplicated on the Humor Times website. (You can read it here.)
In recent years, he had been working very hard on a book he planned to publish. I think the world is a poorer place for never having a finished Phil Posehn tome to add to our literature. I hope to see his recent drafts sometime, if I can, and maybe share some excerpts.
Phil was a mentor to many, intelligent, caring, witty, and above all a loving friend, always there if you needed him. He will be sorely missed.
Rest in peace, Phil Posehn.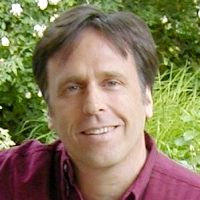 Latest posts by James Israel
(see all)