>Tomorrow, Thursday, March 19, 2009, Americans in cities nationwide will hold demonstrations at the offices of major banks and other corporations to demand more responsible corporate behavior and call on Congress to enact the change that will make it happen. Employee free choice and health care reform will also be issues that are emphasized. Click here for info on some cities where demonstrations are planned.
A populist sentiment is rising once again in America, and that's a good thing. For various reasons, we've been far too complacent for far too long. Now's the time to take advantage of the popular anger over the economic shenanigans of corporate thieves on Wall Street and all over the world — we need real, systemic changes, NOW — and this is the best opportunity in years to make it happen.
Let's get out on the street for some good ol' fashioned protests. Get your poster boards, magic markers and paint out, meet your neighbors and raise some hell!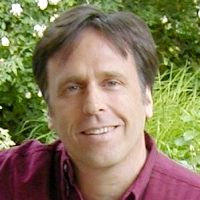 Latest posts by James Israel
(see all)