Trump's Win – America's Loss
"Make the U.S. like it was 'then,'"
Crowed the most disgusting of men.
For states to turn red
His real slogan said
"Make America White Again."
How ever did Trump win, we ask.
So many did the dirty task
Of voting for hate
In Trump and his slate;
In the end, racists took off the mask.
Truth, decency, morals all fell,
As people were willing to sell
Their souls for a win,
Buy Trump's lying spin,
And take us all with them to hell.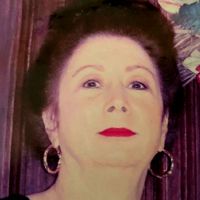 Latest posts by Diane de Anda
(see all)