Don't miss it! Sept 14th in Sacramento: It's CrockerCon!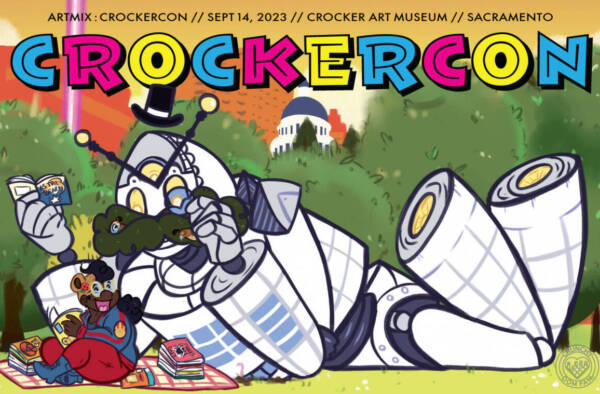 Humor Times Editor James Israel will moderate what's sure to be a dynamic conversation between Pulitzer Prize-winning cartoonists Darrin Bell and Jack Ohman! This and much more at CrockerCon 2023!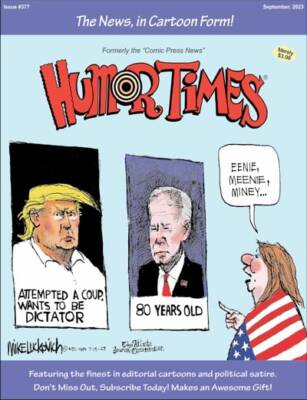 Stop by the Humor Times booth and chat with staff, peruse back issues (pick some up free), and enjoy an event discount on subscriptions and Humor Times T-Shirts!
Set to an epic playlist by the DJ group The Sleeprockers, this fan-fueled event explores the monumental influence comics and cartooning have on art and storytelling. Experience epic cosplay and meet with local comic book artists, writers, and creatives.
September 14th, 2023 from 6-9pm
Get your tickets! (Members admitted free.) See you there!!!
https://my.crockerart.org/artmix/1333