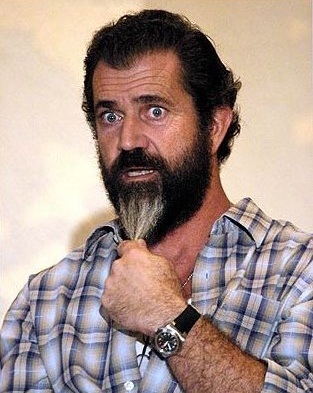 'Tell 'em what we really think of their fake top hats, Mel!' prez orders

A Humor Times exclusive
WASHINGTON – Saying that no one else can tell off a lying cheater like Mel Gibson can, the president today announced he is making Mel Gibson his administration's intermediary to BP.
"Since the first barrel of oil started spewing out of that hell hole in the bottom of the Gulf of Mexico," a visibly angry President Obama bellowed, "BP has done nothing but lie to us, just like Mel Gibson's girlfriend. We've all heard how he put her in her place, now I've asked him to do the same with BP."
"Sure, he slings racial epithets around like nobody's business, but I'm gonna overlook that," the president explained. "After all, this is dirty business. We need someone who's not afraid to look and sound like a sociopath. We need someone to scare the crap out of BP."
Asked if that wasn't the president's job, Obama said he was simply not suited for the task. "Everyone knows I'm just too goddamned even tempered," he said.
Obama said they've got a plan B ready. "If a Gibson tirade doesn't work, I'll tell BP Mel will make a movie where he stars as BP's Tony Hayward. That ought to do it. Their company's image would never recover."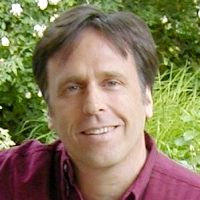 Latest posts by James Israel
(see all)