Photography awards for funny animal pics, what could be better?
Lots of people are excited about the Sneak Peek: the 2017 Comedy Wildlife Photography Awards. People will be able to see a lot of really funny photographs right away, and this might be enough to convince a lot of people to enter into the competition for themselves. They might have a lot of funny entries that they can share with the world.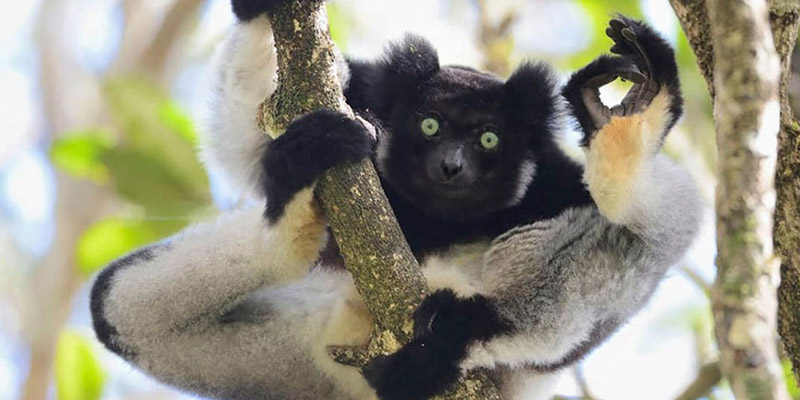 This is one of the many competitions that actually serves something of a greater purpose. People are interested in being able to help the environment even as they are trying to capture a lot of comedic moments in the natural world. This is a competition that partly exists to spread the word about the Born Free Foundation charity. A lot of people are not even familiar with the Born Free Foundation and all of the work that they do, and so it's positive that this is an organization that has managed to find creative ways to get a lot of word out about itself.
Finding a way to get the word out about charity is usually all that's necessary. Many people do care about the environment and wild animals to a certain extent. They are well aware of all of the practical reasons for caring about these creatures. They want to be able to find a way to have it all, and a comedy competition can be part of the picture for them.
A competition that involves creative photos like this can go a long way towards actually promoting an organization like Born Free Foundation. People tend to share funny photos all over the Internet in a way that is almost compulsive. They are really eager to find a way to give something back to the environment. While a lot of people do care about animals and nature to a certain extent, they do sometimes lose sight of it all in the general hustle and bustle of their own lives.
Raising awareness is important for the people who are trying to find a way to actually do something about the environmental issues of today. It's easy to raise awareness through something like a comedic photograph competition. This is largely due to the fact that this competition is going to lead to the creation of something that people really love.
Even people who don't especially care about the environment will enjoy laughing at creative and funny animal pictures. Looking at a picture like this might be enough to really remind them of how much they love nature and animals to begin with in some cases. It will get them thinking about nature, animals, and the wildlife of the world in a lot of cases.
Approaching people through comedy is a lot easier and more effective than approaching them through drama. People want to feel good about themselves. Making them laugh and love animals that way is a lot easier than making them cry about the suffering of animals worldwide. Comedy is an effective tool for reaching people, and it's something that will work well for this photography awards competition.