We've Got Lots of Great Political Cartoons for You!

These very funny political cartoons, by some of the best cartoonists in the world, skillfully expose the absurdity of modern politics, using humor and satire. Don't hog the fun, share it with your friends, colleagues and family, by using the Share Buttons below! And subscribe to our monthly Humor Times magazine, available in print or digital formats, all over the world.

You'll also want to check out our individual Cartoonist Galleries, our Political Cartoon Sampler pages (including some Foreign Cartoons pages) and our Exclusive Humor Times Cartoon News Reports: a page of cartoons on one recent news item, with a connecting narrative — creating a hilarious, new kind of news report!
And you'll find much more: explore, and please share what you find, using our social media sharing buttons below. Thank you!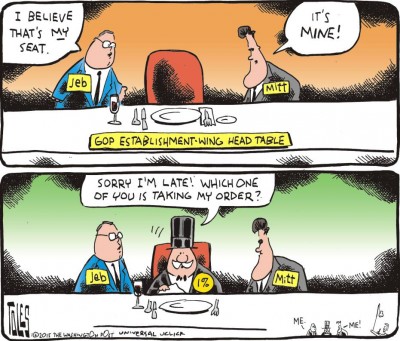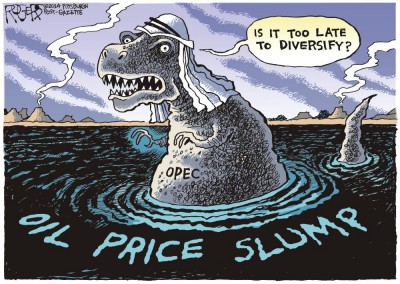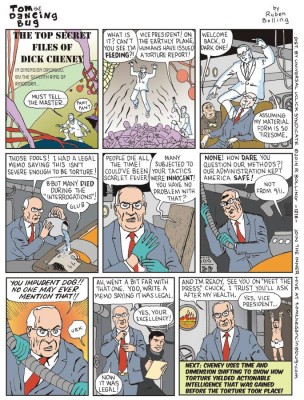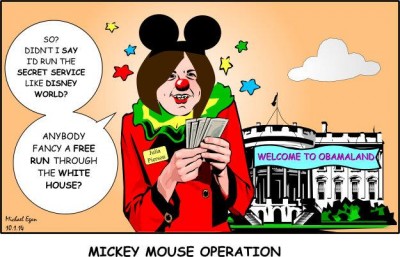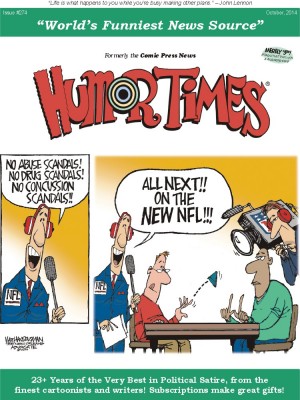 …and much more. Enjoy surfing around the site!
A Brief History of Political Cartoons
Notable editorial cartoons include Benjamin Franklin's "Join, or Die" (1754), on the need for unity in the American colonies; "The Thinkers Club" (1819), a response to the surveillance and censorship of universities in Germany under the Carlsbad Decrees; and E. H. Shepard's "The Goose-Step" (1936), on the rearmament of Germany under Hitler. "The Goose-Step" is one of a number of notable cartoons first published in the British Punch magazine.
Cartoons can be very diverse, but there is a certain established style among most of them. Most use visual metaphors and caricatures to address complicated political situations, and thus sum up a current event with a humorous or emotional picture. Often, their content includes stereotypical, biased and/or demonizing portrayals of people and events.
In modern political cartooning two styles have begun to emerge. The traditional style, involving visual metaphors and symbols like Uncle Sam, the Democratic donkey and the Republican elephant, and labels is described as the "nast-y" style (named after Thomas Nast), and the more text-heavy "altie" style that tells a linear story, usually in comic strip format.
Although their style, technique or viewpoints may differ, editorial cartoonists draw attention to important social and political issues. Political cartoons are an effective way for artists to express their thoughts about the events in a certain period in a comical manner.