Dispatches from SNN (Slobovian News Network)
A famous law firm explains the high cost of lying.
With the $787.5 million settlement between Fox News Network and Dominion Voting Systems in the books, a representative of famous law firm of Pitt, Underboob, Trifold, Buttecrakke and Feet explained to SNN legal reporter Victoria Habeas-Corpus about the high cost of lying. She explained that when somebody lies to you, you should sue the hell out of them.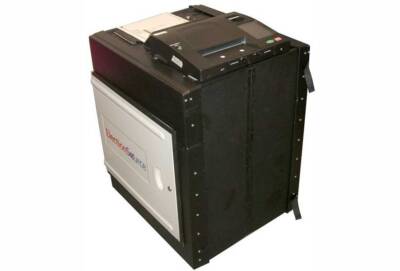 Bedelya Buttecrakke, a senior partner at the firm, explained that the smallest little white lie can mean money in the bank for the person or entity lied about, known as the "lyee." She stated that if the lie is on television or social media, the lyee could receive the newly instated "Quadrimple" damages under which a small $5.00 lie could net you $50 million in damages.
Ms. Buttecrakke then rattled off a list of common lies and their potential in court value:
The check is in the mail — $5.00
I'm sick and can't work today — $25.00
I didn't touch it — $100.00
I have a headache tonight — $200.00
I only had one drink — $500.00
You look great — $5000.00
It's not my baby — $100.000.00
Not guilty, your honor — $250.000.00
I'll pay you back — $500,000.00
It won't cost you a thing — $1 million
I would never lie — $5 million
I'm running for public office to serve the people — $100 million
Ms Buttecrakke explains that the winning lawyer in these cases could collect the newly installed "Quantaquadrimple" fees.
SNN Breaking News
Slobovian Medicare to provide senior citizens with free liquor and whores.
SNN Words to Live By
"To catch a big fish, you have to use a big hook." — Tex Haines (Tex Ritter, "Dead or Alive" 1944 film.
"When smoke gets in your eyes, shut them." — Writer Fran Liebowitz.
"People are nuts." — Woody Woodpecker.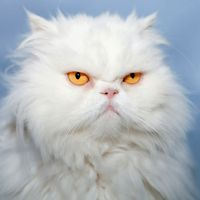 Latest posts by Ted Holland
(see all)