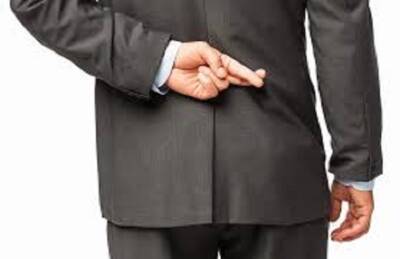 $787.5 million for lies? What about Dating Lies? According to my study, they have different values: One-offs & Whoppers!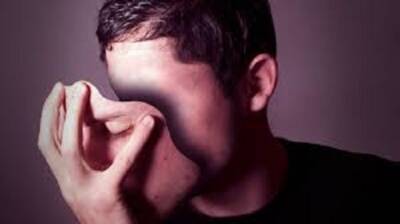 It's time for Online Daters to stop the dating lies and tell the truth, like Fox News!
Today I'll cover just 'Men' because I hear men lie more than women! haha
But if I hear any new statistics in the coming weeks – I'll be right on it!
I think it's safe to say most veteran Online daters forgive the usual lies like fudging on Age, Weight, Height, Rap Sheet, Vegan! haha
But let's go deeper into the Lies the guys provide in their Dating Profiles. For my amusement I've rated them in importance of the lie – #1 being the worst. You can put the money value on them when you're done!
All I know is – Melania's taking notes!
I say, lies are omissions – so gals, 'Swipe em' if they leave out particulars like:
10. HE'S STILL MARRIED!
9. CALLS HIS EX BY HER FIRST NAME, 'PLANTIFF'!
8. DOESN'T NEED IT, BUT VIAGRA HELPS HIM SLEEP – WELL, ONLY ON HIS BACK!
7. 'SEPARATED' BUT SLEEPS IN THE SAME BED FOR FINANCIAL REASONS!
6. 'WAS WIDOWED RECENTLY & SHE WOULD'VE WANTED ME TO GO BAR-HOPPING'!
5. HAS 'SEXUAL IDENTITY CONFUSION' BUT ONLY WHEN HE SHAVES HIS THIGHS!
4. WON'T SAY WHO HE VOTED FOR BUT SENT MONEY TO LINDSEY GRAHAM!
3. GOT ALL HIS COVID SHOTS & ONE FOR 'THAT ITCH'!
2. SAYS HE READ MY NEW BOOK (on Amazon) "CAN YOU PEE OUTDOORS?" On-Line Dating Straight Lines…
NOBODY'S read my book! haha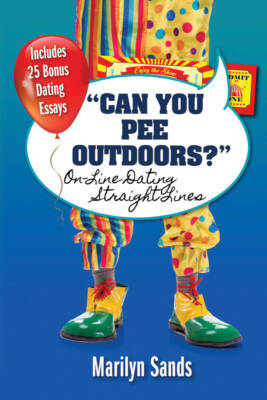 And the #1 LIE GUYS HAVE TOLD ON DATING SITES…
HE HAS A SENSE OF HUMOR!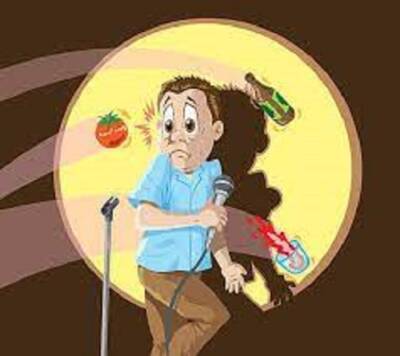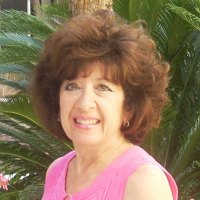 Latest posts by Marilyn Sands
(see all)