Young detainees at Mexican border denied entry until saved from sex trafficking.
And in ongoing events: Three young detainees, Mexican children, were detained at the Mexican-American border, and taken to a detention center, where they were treated like animals.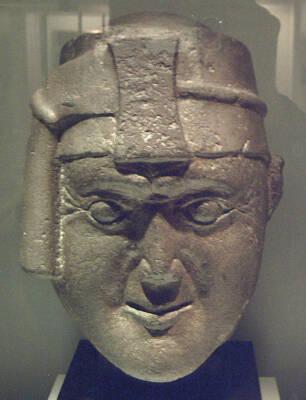 There, they were told by authorities, that they could not be granted entry to the United States, unless they returned to Mexico, were sex-trafficked, and saved by a white man with a hero-complex.
If a movie was made depicting the courage of this lone white savior, and was backed by Mel Gibson and assorted cult-followers, and had the support of the American public; who abhor child torture and abortion; they would then be cleared for re-entry as little brown victims of their own race.
When one of the boys asked why he couldn't reunite with his mother in New York, he was told that she was under suspicion of sex-trafficking, and that he himself was a suspect until he was saved.
After being forced to watch the movie Sound of Freedom twice, along with cast interviews, and a three-hour documentary on "the real guy," they decided America was a total mindfuck, and begged to be deported.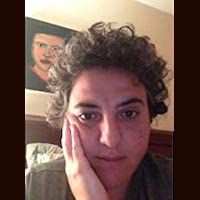 Latest posts by Hala Dika
(see all)