Surveillance Caricatures Cartoon Gallery
Click on any Surveillance Caricatures thumbnail to enlarge, then you may page through cartoons, or click on image to return to gallery.
I'm a San Francisco-based stand-up comedian, actor & host.
I'm also a cartoonist/illustrator, creator of "Surveillance Caricatures."
I've done a lot of spokesperson work and have led media training for PR firms. You've probably shut off a bunch of my commercials…
You can see my TV/ acting reel here.
Take a virtual trip to the comedy club and see some of my stand-up work here. No tolls, parking, cover charge or drink minimum.
You can see many of my cartoons here.
My work has appeared in Mad Magazine, TED Talks, McSweeney's, The Bold Italic, The Bay Guardian, WIRED, The Pacific Sun, Stars & Stripes, The Jerusalem Post, The Humor Times, the San Francisco Chronicle and more. I've also contributed a few dozen premises to the award-winning, nationally syndicated cartoon, Bizarro (see the Humor Times Bizarro page here). You can see them here.
Some of these panels appeared in my weekly comic that ran for four years in the San Francisco Chronicle.
Some of the original, one-of-a-kind pen & ink/ watercolor art is for sale at Comic Art Fans, and you can find greeting card versions in my Etsy shop.
Can't get enough Michael?
Take some home with you fresh when you buy greetings cards of my most popular cartoons (zombies, sci-fi, satire and a even couple of pretty things), or order a custom illustration here.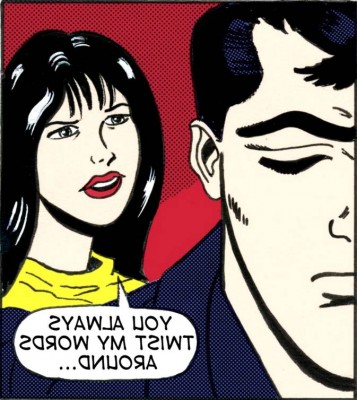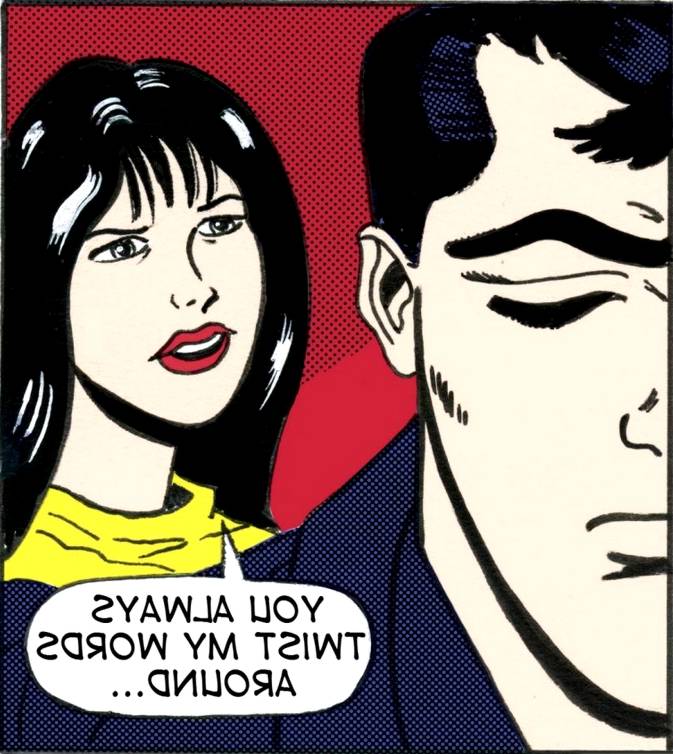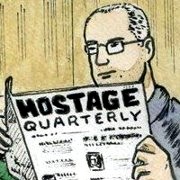 Latest posts by Michael Capozzola
(see all)