Al-Qaeda insists drone attacks are not the problem
Al-Qaeda senior leaders this morning released a statement that conflicts with U.S. analyst determination that their movement has been decimated by continual drone strikes. They insist that the reason for their lack of serious attacks is related to having their plans impacted by labor issues.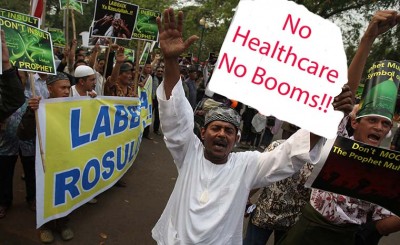 For several years the recruits brought in for the lower level activities have been requesting higher compensation and benefits that are currently available to the leaders of the organization. The constant need for new low level operatives is one that this group regularly needs to replenish since they are generally designated to be suicide bombers.
They insist that in spite of the intelligence that is continually released to the media, they have in fact been able to maintain their salary grade 6 levels and above with little to no impact from U.S. attacks. Where they have had issues is in the area of those who carry out the operations.
There is a constant attempt by outside groups to unionize the low level operatives that have had a tremendous toll on their ability to wreak havoc and cause carnage. Several recent attempts to reduce their reliance on actual employees through the use of out sourcing and part-time agencies have also proven to be ineffective.
In a confidential interview with one of the lower level operatives we were able to gain some insight into how significant this problem has become.
Jahib (not his real name) explained to us some of the issues that he has faced since committing himself to their insane ideology.
"They don't treat us with the respect that we deserve," stated Jahib. "It's hard enough to get work now, but all they offer is apprenticeships and part-time positions. I have a family of 12 and need more than that."
"We also need health care. I suck on the tit of a camel most days just to have enough sustenance, look at my teeth, I don't need 50 virgins, I need a dental plan! We feel like the Walmart of jihadist anymore."
When asked about the obviously humble request of their workers we were told by Allah Faruh, "They just don't understand. We had to cut off the predefined retirement plan and force them into 401K's already, we can't afford health care. With the way things are now we can't even operate in the United States without having the IRS come after us about Obamacare!"
It certainly appears that without some serious adjustments in the way that their funds are distributed the organization will continue to face continuing labor issues.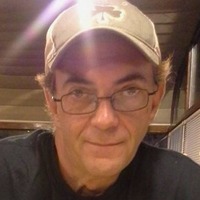 Latest posts by Mike Kelly
(see all)