Brietbart rolls out circumcision reversal plan: "Making Employees Complete Dicks Again."
Brietbart News, better known for their alt-right white supremacist views than their concerns for peoples rights, announced a new addition to the limited health options available for their employees.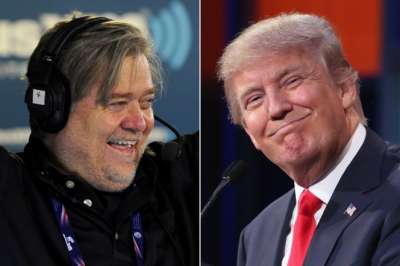 Going against a long history of denying rights and benefits for their workers, they are now offering all male employees the ability to receive a company-financed circumcision reversal. The program rolled out under the official title of, "Making Employees Complete Dicks Again," is slated to begin immediately.
The procedure, though not widely accepted in the medical community due to the high degree of risk with little to no reward, is something that upper management believes will help those male employees who have performance issues due to being stigmatized by the Jewish tradition of circumcision. They fully expect to see a turnaround and feel it is well worth their money.
During a confidential analysis that was performed using security cameras that are managed by Tech Editor Milo Yiannopoulos, they were able to clearly identify that over 75% of their current male employee population has in fact been circumcised.
In the announcement from current editor in chief Alexander Marlow, the reversal initiative is for a limited time, so those who choose this benefit need to apply as soon as possible. Editor Marlow also stated, "With this program we hope to enable our male employees to once again be the total dicks that we know them to be."
The short time frame will put a strain on their own resources, but fortunately they have been able to retain several eastern European bloggers used during the 2016 elections who have displayed a total detachment from the truth to help maintain their daily news production levels.
A review of health offerings available for their female employees revealed that other than the weekly visual breast examination by management, and having people yell "fat ass" at them when they passed by their offices, there wasn't much that would contribute to their physical or mental well being. Editor Marlow promised that this shortcoming will be addressed once they have completed the translation of new female benefits from Russian.
Former editor Bannon had requested a waiver to allow him to be able to participate in the program, but was denied due to length, which does not appear to be related to his years of service. We could not obtain any further information regarding this denial, despite making numerous attempts.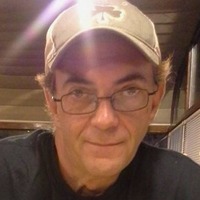 Latest posts by Mike Kelly
(see all)