The Trump campaign has fired a second high-level staffer over a failure to meet debate deadline requirements.
The Tuesday deadline for selecting the candidates that would appear on stage during the first Republican debate, which will be hosted by the Fox semi-news network, created drama both inside and outside the Trump campaign.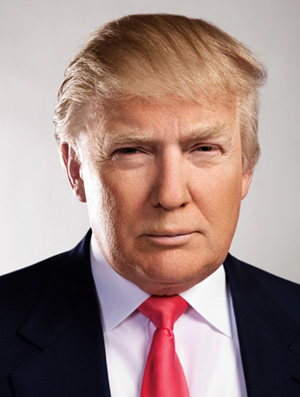 While the nation patiently waited to find out which aspiring presidential candidates would make it to the big boy stage, quietly behind the scenes, another tragic situation was occurring for the Trump contingent.
It has been revealed that a high-level worker within the Trump campaign was quickly dismissed yesterday, when it was discovered that she had failed to provide the Trump pre-approved debate questions within the deadline that had been established by Fox semi-news leader Roger Ailes.
A previously undisclosed agreement between Mr. Trump and Mr. Ailes required the submission to occur prior to a 5:00 p.m. deadline. It was after this that the network was to  announce which candidates had met the previously loosely-defined criteria for inclusion in the debate.
It is unknown at this time if this delay will force the Fox network to ask realistic questions of Mr. Trump during the televised event.
Mr. Trump quickly issued a statement regarding the dismissal of the staffer, indicating that while the buck stops with him, this is obviously a case where the staffer was fully at fault.
"In my efforts to make America great again, there are times when I have to rely on others to help carry the load. In this case they didn't, and they were promptly given the "You're Fired!" dismissal package. And unlike Governor Christie, we did question the staffer about her activities — unfortunately she did not speak English and we weren't able to find out much about why she failed to perform her duties," stated Mr. Trump.
It is our understanding that after the delivery of the bad news, the campaign staffer was escorted from the head office at Trump Towers and turned over to immigration authorities for deportation. This raised questions about the ability of the campaign to continue to suffer high-level losses so early in the primary season.
The Trump campaign director of staffing and hair-rigging, Priya Das, offered further insight into the staffing problems they face: "At this early stage of the campaign we can afford this loss. We have contracted enough temporary workers to fill the audience for the next few events, and have already started bringing in additional staffing to handle other unforeseen issues. We did have a group come in tonight, but they turned out to be mostly sex workers and weren't suitable for our needs. Fortunately we are still on good terms with the Cruz campaign and they were able, actually quite eager, to absorb them into theirs."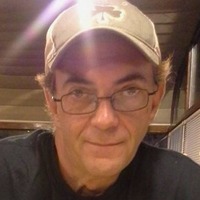 Latest posts by Mike Kelly
(see all)