"A mall shooting where a guy kills himself and no one else does nothing for gun sales," sullen spokesman relates
The American Arms Manufacturers are upset that a man had the audacity to enter a mall, shoot it up, and intentionally not hit anyone else other than himself.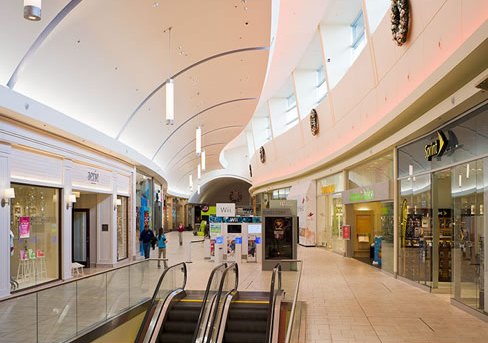 On Nov. 3rd, 20 year old Richard Shoop entered the New Jersey Garden State Plaza Mall, shooting into the walls and ceiling but not harming anyone. Police evacuated the mall and found Sloops body hours later, dead from a self-inflicted gun wound.
Gun manufacturers have been "up in arms" about it. Pun intended.
"What the hell is the purpose of that mall shooting?" asked Joe Bullhead, spokesman for Fun Guns, a line of guns in various colors that can be easily concealed on one's person. "He went to all that trouble and then only shot himself! With a massacre, there would have been a big deal about it in the media, then people would have rattled on about gun control which in turn would have sent other people scrambling to buy guns, thinking they would be banned. We would have made a mint! But this guy has to go and waste such an opportunity. What an idiot!"
"This obviously was a very disturbed individual," stated Joe Kill, a promoter of gun shows and pro gun events across the country. "He had entirely the wrong idea of what assault rifles are all about. They aren't designed for shooting up walls and windows. They are meant for shooting people. Duh! A real psycho would have made his mark then and there. He could have done a lot for putting more guns into peoples hands and more money into our pockets, but no, he had to go and be self centered about it."
"Using guns is for real men, not wussies." said Tore Breakbone, a survivalist trainer who also sells ammo online. "This spineless Richard Shoop will never have an action movie made about him! He was just some punk kid who wanted to go out in a blaze of glory and fame. His blaze is more of the flickering of a wet match and his fame is to be remembered as a wet noodle of a rifleman. He should be buried in an unmarked grave for such wimpiness as that."
Gun control advocates, being deft about the situation, wisely did not make a big issue about the Shoop mall shooting incident, saying only "Good, he shot himself." This enraged gun sellers even more, causing them even greater sales losses due to the passive reaction to the near-tragedy. Trying to recoup their non-sales, they attempted sponsoring a pro-gun protest at the Garden State Plaza Mall itself, but failed due to a lack of interest because there were no gun control advocates to piss off, thus ruining their whole incentive.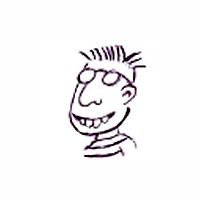 Latest posts by Roger Freed
(see all)