Republican Party Dirge – a poem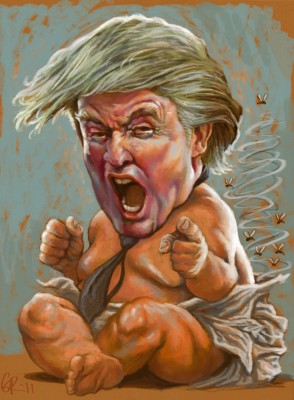 Trump rhetoric's filled with big lies
When caught he backs up and denies.
He thinks he can win
With chutzpah and spin
And scapegoats to hate and despise.
Republicans are feeling sick —
Not endorsing their party's pick.
They know he can't win;
There's no way to spin
His rants more and more lunatic.
They stuck way too long with this knave.
The Party's too far gone to save.
Now it's said often
Trump's nailing the coffin
And digging his own Party's grave.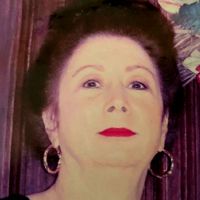 Latest posts by Diane de Anda
(see all)