"A scheduling conflict has led President Donald Trump to balk at throwing the opening day first pitch for the Washington Nationals…" — CNN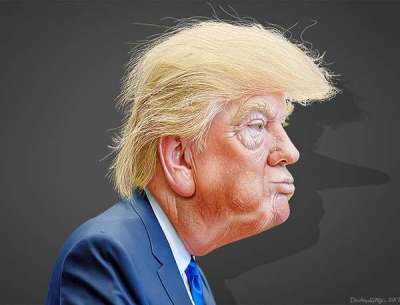 The "real news" reasons President Trump declined to throw out the first pitch:
Caddies not permitted on pitcher's mound.
He is Boycotting baseball until "illegals" are prohibited from casting ballots in All Star Game vote.
Too busy working on his tax returns.
Baseball doesn't have hot cheerleaders wearing short skirts.
Knows he would fail post-game doping test.
Nationals wouldn't allow him to throw bean-ball at Washington press corps.
Afraid Obama would steal the catcher's sign for first pitch.
Ball is too large for his pitching hand.
Nationals' declined his offer to re-negotiate their bad off-season trade deals.
Vlad thinks baseball is boring.
Made campaign promise to snub baseball until designated hitter rule is repealed and replaced.
National Park's seating capacity is too small to have biggest Opening Day crowd ever.
Fox News not broadcasting the game.
Insulted he wasn't invited him into clubhouse for some locker-room talk.
Holding out for Hall of Fame induction.
Throws like a girl.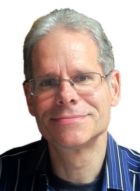 Latest posts by Ben Krull
(see all)