Making fun of the headlines today, so you don't have to
The news doesn't need to be complicated and confusing; that's what any new release from Microsoft is for. And, as in the case with anything from Microsoft, to keep the news from worrying our pretty little heads over, remember something new and equally indecipherable will come out soon.
Really all you need to do is follow one simple rule: barely pay attention and jump to conclusions. So, here are some headlines today and my first thoughts: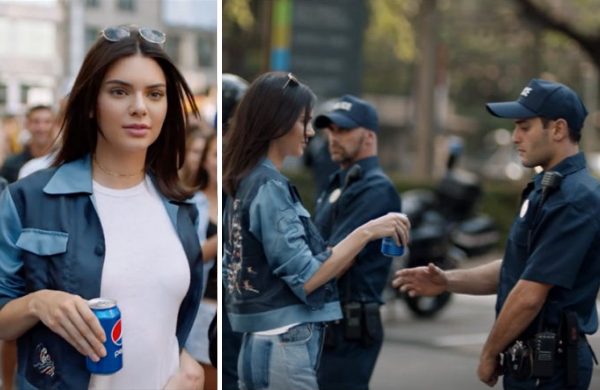 Trump orders missile strike on Syria
Maybe, first he should have offered to send Kendall Jenner over there with a can of Pepsi.
Barry Manilow announces he's gay
In similar news, Chris Christie says he loves cake.
40% of Americans more cautious with email after election hacking: Poll
While 60% say any problem can be solved with the money they'll inherit from Nigerian uncle.
The GOP Health Care bill falls apart ― again ― and no one can agree whose fault it is
Choices: Obama, Nordstrom or Meryl Streep.
Burger King introduces new Froot Loops milkshake
Look for Mike Huckabee to protest it as being too gay.
U.S. vows sanctions to follow strikes on Syria as tension with Russia grows
If Trump really wants to destroy the Syrian economy, he should open up a bunch of Trump Casinos in Aleppo and Damascus.
Hugh Hefner skips party for his new Amazon series
If it doesn't require Viagra, there's no reason these days for Hef to stay up.
Job growth loses steam as U.S. adds 98,000 in March
And, most of those went to Jared Kushner…
Steve Bannon removed from NSC
Looks like Kushner won this round, proving blood is thicker than scotch and soda
Secret Service agent on Pence detail arrested for allegedly soliciting prostitute
Yeah, but it's ok because he didn't go to dinner alone with her.
Donald Trump back on the golf course for the 14th time in 10 weeks
MAGA = Making America Golf Again.
Birthday surprise for ageless Doris Day, her birth certificate: she's actually 95
…and, Kenyan.
Tiffany Trump makes her first White House visit
No word if she paid full price or got a family discount for taking a White House Tour.
Congress leaves for its spring break
When what they really need is to be sent to detention.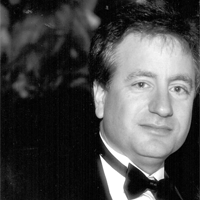 Latest posts by Paul Lander
(see all)