Making fun of the headlines today, so you don't have to
The news doesn't need to be complicated and confusing; that's what any new release from Microsoft is for. And, as in the case with anything from Microsoft, to keep the news from worrying our pretty little heads over, remember something new and equally indecipherable will come out soon.
Really all you need to do is follow one simple rule: barely pay attention and jump to conclusions. So, here are some headlines today and my first thoughts: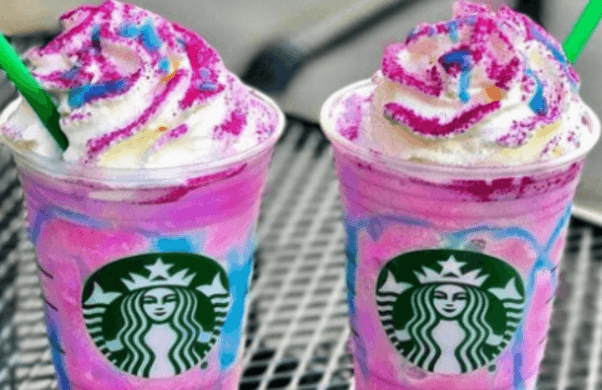 Starbucks unleashes its 'Unicorn Frappuccino'
To be followed by the 'Double Mocha Insulin Latte…'
U.S 'prepares charges' against Wikileaks founder Julian Assange
To make sure he gets served, they're going to send the warrant to John Podesta's email.
Bill O'Reilly meets Pope Francis the same day FOX fires him
His confessional could take all week.
Melania Trump nudges Donald Trump to raise his hand for the National Anthem
In fairness, it wasn't the Russian National Anthem.
United Airlines is now asking passengers at check-in if they're ok being bumped for $200
Or, smacked for $400…
AG Sessions says he's 'amazed' a judge 'on an island in the Pacific' can block Trump's immigration order
Especially one that's part of Kenya.
Russia bans Jehovah's Witnesses and labels group as extremists
In fairness, anyone crazy enough to go door to door in a Russian winter is pretty extreme.
KUWTK star Kim Kardashian 'done with' having children after Kanye West breakdown
Who says there's never any good news?
Oprah Winfrey on vacationing at sea with the Obamas
'And you get a life vest. And you get a life vest…'
Navy SEAL under fire for moonlighting as porn actor
Odd, because Seals usually get in an out without anyone knowing.
People around the globe celebrate Earth Day with 'March for Science'
While Bill O'Reilly celebrated by sexually harassing Mother Nature.
South Korea mad as hell at Trump
Amazing, he got North and South Korea to agree on something.
Arkansas conducts first execution since 2005, plans 3 more
With the fifth one they get a free drink and bag of potato chips…
Two black women are suing FOX News for racial discrimination and harassment
I'm shocked. There were black women at Fox?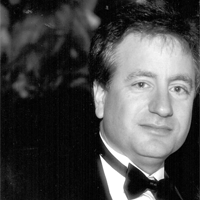 Latest posts by Paul Lander
(see all)