Making fun of the headlines today, so you don't have to
The news doesn't need to be complicated and confusing; that's what any new release from Microsoft is for. And, as in the case with anything from Microsoft, to keep the news from worrying our pretty little heads over, remember something new and equally indecipherable will come out soon.
Really all you need to do is follow one simple rule: barely pay attention and jump to conclusions. So, here are some headlines today and my first thoughts: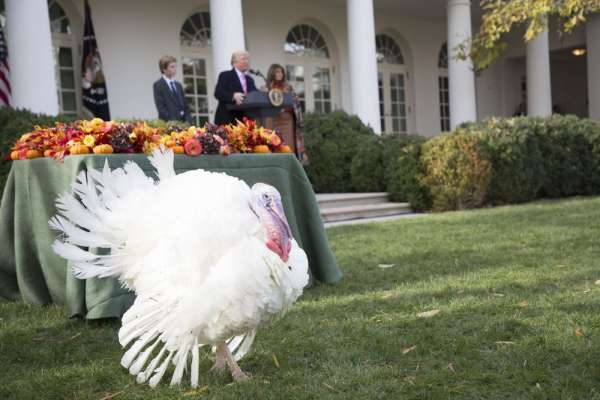 'Drumstick the Turkey' receives Trump pardon
The only way this turkey could be any whiter is if it were carrying a Tiki torch.
Margaret Court says gay marriage is the end of Christmas
Really? Then explain why people don their gay apparel.
'CBS This Morning' wants Oprah to fill in for Charlie Rose after firing: Report
And you get a restraining order. And you get a restraining order. And you get a restraining order.
Sexual harassment is a big problem in the entertainment industry
Yup, sure looks like this year the Oscars, Emmy's, Tony's and Grammy's are going to need an 'In Memoriam'… for careers.
BAD JUDGE: Jeanine Pirro busted for driving an insane 119 mph
Sorry, Jeanine, no matter how fast you go, you can't get away from yourself.
Trump all but endorses Roy Moore for Senate
… and Prom King.
Black Friday racks up $2.87B in online sales as of 5PM, $1.4B on mobile
And, Trump is awaiting a thank you from Black Friday, the most ungrateful Friday of the year.
GOP lawmaker, Joe Barton, apologizes after photo of his penis is posted online
Bringing new meaning to the term 'junk mail.'
Charles Manson is dead at 83
Wondering if they took his dating profile down from eHarmMe.
Jim Bakker claims 'Merry Christmas' was outlawed
Yes, Virginia there is a Sanity Clause, and Bakker broke it
Woman accuses Ryan Seacrest of sexual harassment
I'm shocked, a woman…?
More than 500 Amazon workers in Europe are going on strike this Black Friday
While Amazon Prime workers were able to begin their strike 48 hours earlier.
China Suspends North Korea flights and closes main road between them amid nuclear tensions
So that's what Chris Christie has been up to…
'Russian Backdoor Overture' to Kushner involved close Putin ally
Enough, I don't see what Jared's sex life has to do with anything.
Congress is complaining Trump didn't ask for enough money to aid victims of disasters in Puerto Rico, Texas, Florida, U.S Virgin Islands
…and the Charlie Rose Show.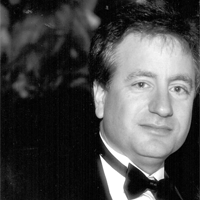 Latest posts by Paul Lander
(see all)