Suggestions pour in from Harley owners for rebuttal to Trump.
Trump has been unrelenting in his attacks on Harley-Davidson. Suggestions are pouring in from the Harley Owners Group (HOG) members all across the country on how Harley-Davidson could fight back. Here are a few: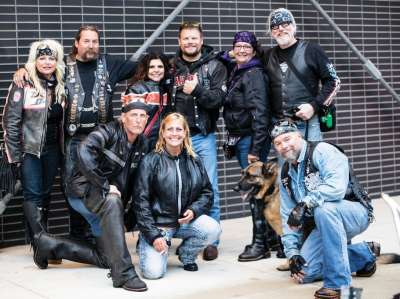 1. Hold a drawing among Harley owners with ten grand prize winners. The grand prize winners get an all-expense paid vacation to all the cities in countries overseas where Ivanka has her clothing line made, during which they will be filmed riding their new Harleys around all of her factories.
2. Have photos of Trump hotels that are not in U.S. with number of non-U.S. employees. Have photos of Harley-Davidson plants in US and a map with dots indicating all the dealerships. The caption should read: We provide (give the number) jobs in the USA.
3. Photoshop Trump on a large tricycle across from a large Harley with the caption: Only Harley
owners can handle anything this big between their legs.
4. Have a photo of several bikes on an open road in contrast to a chauffeur driven car on a crowded city street with this caption: Who would you trust on the Open Road?
5. Have a male model dressed in shirt, tie, sunglasses etc. that are all Trump brands made outside
the U.S., with a label underneath indicating where they were made (Made in ….). Next to him, have a model wearing all the Harley-Davidson products made in USA with a label underneath: Made in USA.
6. Have a picture of a Harley with the caption: serving America for over 100 years, followed by a photo of Trump with the caption: serving 40% of Americans for 18 months.
7. Have photos of Harleys in the garages of American families with the caption: What's in your garage? Follow with a photo of various luxury cars and limos Trump owns
with the caption: What's in Trump's garage.
8. Have Stormy Daniels on a Harley lead a parade of bikes down Pennsylvania Avenue.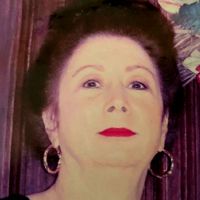 Latest posts by Diane de Anda
(see all)