Making fun of the headlines today, so you don't have to: Spice Girls reunion and much more!
The news doesn't need to be complicated and confusing; that's what any new release from Microsoft is for. And, as in the case with anything from Microsoft, to keep the news from worrying our pretty little heads over, remember something new and equally indecipherable will come out soon:
Really all you need to do is follow one simple rule: barely pay attention and jump to conclusions. So, here are some headlines today and my first thoughts: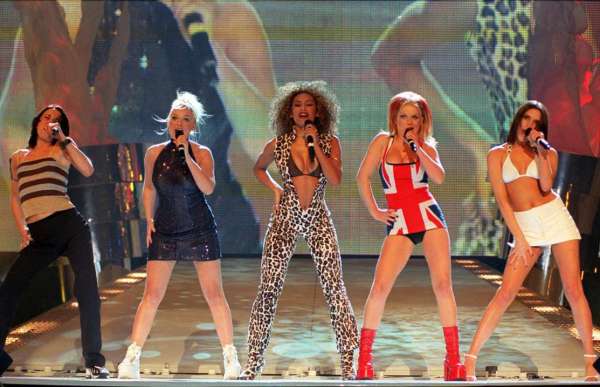 Spice Girls reunion talk
Which raises the question: Is that what they want? What they really, really want…
US announces $12B in aid to farmers hurt by trade tariffs
Or, as Whole Foods calls it the '10 Items or Less' aisle.
There are at least 12 audio tapes the government seized from Michael Cohen
Damn, too bad R Kelly already used the title 'I Admit!'
Happy birthday 54th Birthday, Barry Bonds
Although, he's officially listed as being 54*.
Why white people keep calling 911 on black Americans
And, what kinda phone are these white people using that keeps calling 911 on black folks!? A Klandroid?!
Trump hails UK ties after slamming PM May
… although, I'm betting, he'll keep making his ties in China.
Washington Post: Twitter suspends over 70 million accounts in two months
Dah!
White House faces claims of fake weather news
… I don't know. Trump's always in danger of Stormy conditions.
Omarosa's tell-all book promises "jaw-dropping" details about the President
Rest of us: Omarosa? Who?
Police: Naked man arrested at 'Planet Fitness' said he thought it was a 'judgment free zone'
No word if they released him based on insufficient evidence.
Red hot Planet: Record heat waves have been set all over the world this week
How hot is it? It's so hot Paul Manafort is now also being charged with leaving his toupee in a car with the windows rolled up.
Happy 75th Birthday, Mick Jagger
You'll always look great as long as you keep standing next to Keith Richards.
Rosanne Barr's doing an interview on Hannity
Mostly to prove they're not the same person!
House of Representative members heading home for their summer recess
… when where they should be off to is detention.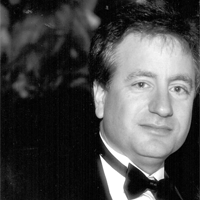 Latest posts by Paul Lander
(see all)