Making fun of the headlines today, so you don't have to
The news doesn't need to be complicated and confusing; that's what any new release from Microsoft is for. And, as in the case with anything from Microsoft, to keep the news from worrying our pretty little heads over, remember something new and equally indecipherable will come out soon:
Really all you need to do is follow one simple rule: barely pay attention and jump to conclusions. So, here are some headlines today and my first thoughts: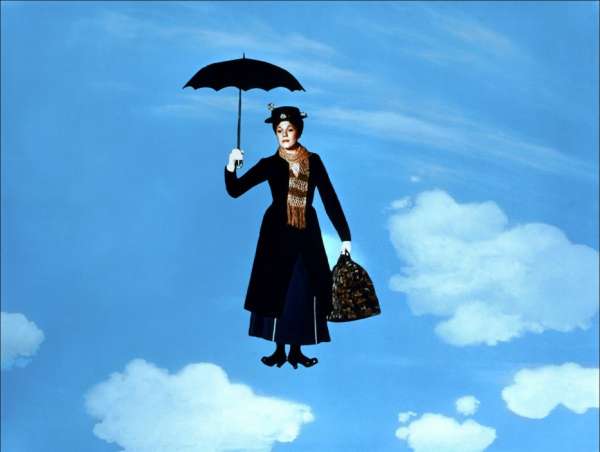 'Mary Poppins Returns' hits big screen for holidays
Y'know, if she were Maria Poppins, Trump would be trying to get her undocumented ass tossed out of the theaters!
Gov. Andrew Cuomo calls for legalization of recreational marijuana in New York
Making New York the 'Hempire State.'
Does Preparation H actually help treat puffy eyes?
… only if you look like a real asshole.
Burglar in Rudolph mask wanted by police for pre-Christmas heist
It seems she was caught red nosed.
Angelina Jolie thinking of running for office
Makes sense, she's adopted so many kids …. there's more than enough of them to make up a Congressional district!
Obama says Michelle's book one of his 2018 favorites
Wonder if he'll like it as much when Melania comes out with the same book next year!
Kate Middleton. Meghan Markle apparently played Scrabble at Christmas
… no word if extra points were awarded every time one spelled out 'bitch.'
Kim Kardashian just tweeted that psoriasis has 'taken over' her body
Hmmmm, that's an odd new rapper name for Kanye …
Guilliani backtracks: Trump will not give Mueller any more written answers
Damn, Trump couldn't be acting any guiltier even if he entered "The Pee Pee Tape" for an Oscar as Best Foreign Language film from Russia.
Durex recalls some condoms in Canada over 'burst pressure' concerns
… And people say romance is dead! Ha!
Melania Trump answers Christmas calls in Christian Louboutin heels
Putting the Christian back in Christmas, I see.
J.C. Penney shares fall after holiday shopping season
‪… all stores will now be known as JC Pennyless.
Robin Thicke popped the question to his model girlfriend
I'm betting Marvin Gaye's family's attorney is waiting to see if the question was: What's going on?
Trump threatening to seal off U.S./Mexico border
… big deal, what does he care if the price of fruits and vegetables skyrocket? … He doesn't eat that stuff anyway.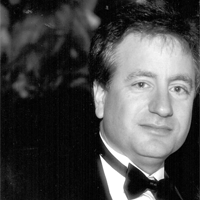 Latest posts by Paul Lander
(see all)