Making fun of the headlines today, so you don't have to
The news doesn't need to be complicated and confusing; that's what any new release from Microsoft is for. And, as in the case with anything from Microsoft, to keep the news from worrying our pretty little heads over, remember something new and equally indecipherable will come out soon:
Really all you need to do is follow one simple rule: barely pay attention and jump to conclusions. So, here are some headlines today and my first thoughts: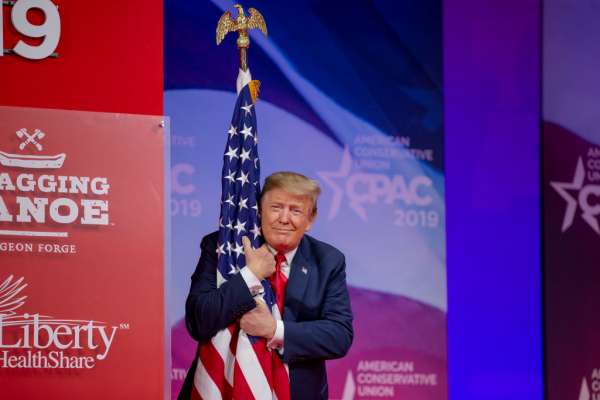 Trump hugs American flag after walking onstage at CPAC
So, expect him to leave it any day now for a younger, hotter, Eastern European flag.
Beyoncé is offering a lifetime supply of tickets if you go vegan, and people are losing it
… does that mean, if you really want it, putting an onion ring on it?
Robert Kraft paid 79 dollars an hour to Florida Massage Parlor
So, in the last week we've gone from El Chapo to El Cheapo!
Trump's farmer bailout just hit $7.7 billion
No word if the bill arrived in Mexico.
Happy 52nd Birthday. Carrot Top
What can I say besides 'Props!'
Zookeepers find out how big cats react to cat nip
For the sake of the zookeepers, I hope it didn't give them the munchies.
Walmart faces backlash for marketing video featuring gay men on a blind date
Yeah, like any gay man would be caught dead in Walmart.
McDonald's customer arrested for disorderly conduct after having to wait 5 minutes for apple pie
Only thing worse would have been a Big Mac Attack!
Jennifer Lopez reveals she whispered advice to Bradley Cooper before he sang at Oscars
Uh, wear a condom?
'Dog Park Debbie' calls the police on man whose puppy mounted her dog
… and, then afterwards, never called or texted!
KellyAnne Conway's husband George Conway torches 'sociopath' Donald Trump in fiery Cohen hearing tweetstorm
Damn, some guys will do anything to sleep on the couch.
Kim Kardashian rocks her most revealing look yet really
…'cause the only thing more revealing than her sex tape is if they released her X-rays!
Man who bought $540 worth of Girl Scout cookies arrested in drug bust
Makes sense, always thought of those Thin Mints as a gateway cookie.
Michael Cohen: Trump doesn't want anyone to see his grades, SAT test scores, taxes
… you'd think he was born in Kenya.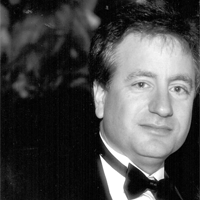 Latest posts by Paul Lander
(see all)