Making fun of the headlines today, so you don't have to
The news doesn't need to be complicated and confusing; that's what any new release from Microsoft is for. And, as in the case with anything from Microsoft, to keep the news from worrying our pretty little heads over, remember something new and equally indecipherable will come out soon:
Really all you need to do is follow one simple rule: barely pay attention and jump to conclusions. So, here are some headlines today and my first thoughts: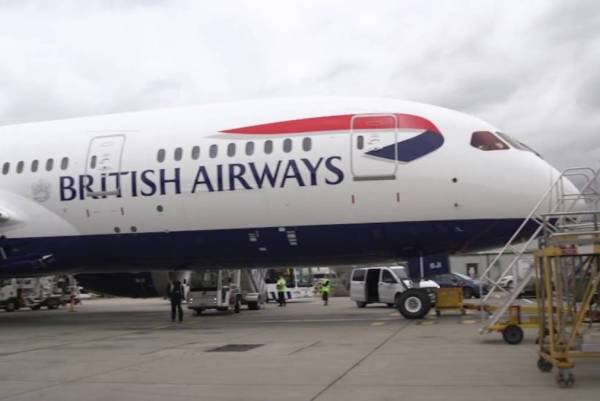 President Trump said Revolutionary War troops 'took over the airports' in his 4th of July speech
In fairness, Paul Revere did say: "One if by land, two if by sea, three if by direct flight from Heathrow to LaGuardia."
US Women win World Cup 2-0
To translate that into American Football that would be 137-0.
Ten cities are reportedly waiting for the Trump campaign to pay $841,000 in rally bills
… get out that damn check book, right now, Mexico.
Spectacular fireworks display in D.C.
And, that was just over breakfast at Kellyanne and George Conway's place.
6.6 Earthquake rocks SoCal
Although the Russian judge only gave it a 4.3.
Happy 44th Birthday, 50 Cent
With inflation you should at least be 83 Cent.
Bill O'Reilly against reparations
He believes people need to make money the old-fashioned way… by suing him for sexual harassment.
All-time record heat wave hits Alaska
Damn, now we're talking baked Alaska!
Honey Boo Boo is allegedly blocking Mama June from accessing her money
That would make Mama June 'Money Sue Sue.'
Trump doesn't think Roy Moore Jr. should run for Alabama Senate seat
… but probably would be ok with him running for Prom King.
E-cigarettes linked to higher risk of stroke, heart attack, diseased arteries and cancer
Yeah, but besides that …?
Donald Trump Jr questioned Kamala Harris's ethnicity
Unfortunately for him there's no question about his heredity.
Chris Martin spotted kissing Dua Lipa backstage at music festival 2 weeks after Dakota Johnson split
Martin's going to have to change the name of his band to Cold Playa.
Sarah Huckabee Sanders planning to write book about her time in White House
She should call it 'Catch Her in a Lie!'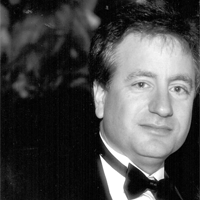 Latest posts by Paul Lander
(see all)