Making fun of the headlines today, so you don't have to
The news doesn't need to be complicated and confusing; that's what any new release from Microsoft is for. And, as in the case with anything from Microsoft, to keep the news from worrying our pretty little heads over, remember something new and equally indecipherable will come out soon:
Really all you need to do is follow one simple rule: barely pay attention and jump to conclusions. So, here are some headlines today and my first thoughts: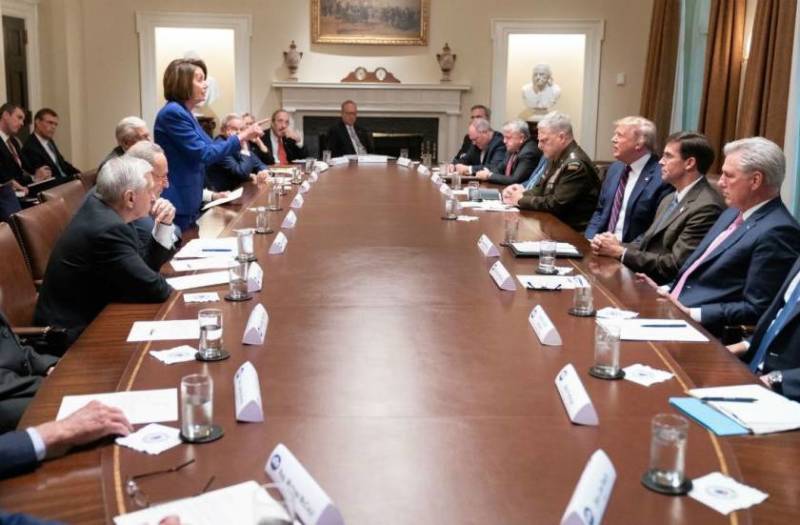 Nancy Pelosi fires back at Trump after "meltdown" meeting: "I think now we have to pray for his health"
One thing I have to say about Pelosi's handling of Trump is this has to be the first time he's been screwed by a woman who qualifies as age appropriate.
Judge denies bail for R. Kelly as a flight risk
Well, Kelly's gotta feel really stupid about now for telling everyone "I believe I can fly!"
Jennifer Aniston joined Instagram 45 minutes ago and already has 113,000 followers
Or, translated into Friends-speak: 'The One Where 2015 Called Rachel and Asked Where the Hell was She?'
Hunter Biden stepped down from the Board of Directors of a Chinese company
Problem is, an hour later he felt like joining a new Chinese company's Board of Directors.
The McRib sandwich is back
So is the McDefibrillator.
Crime statistics in NYC show a year-over-year drop
,,, but most of that is probably because Matt Lauer is gone.
Mulvaney attempts to clean up comments on Ukraine 'Quid Pro Quo'
Let's face it, Mulvaney's one press conference away from confessing to killing Tupac.
Scientists invent wrist band that gives shock every time a person curses
F%*k… ouch… shit… ouch… f%*k…
The first all-female spacewalk is underway
So, the guys wouldn't feel left out, they told them they were only going to the Ladies Room.
Nickelback sees 569% surge in song downloads after Trump's 'Photograph' tweet
Just when you thought Trump couldn't cause anything worse….
Ruby Rose makes debut as TV's first gay live-action superhero lead in 'Batwoman'
Really, c'mon, we all know Johnny Storm 'The Human Torch' was flaming…
Hilary Clinton said Tulsi Gabbard could be a Russian asset
I'm shocked, shocked anyone thinks of Tulsi as an asset.
Chlamydia, Gonorrhea, and Syphilis cases hit a record high in the U.S.
Chlamydia and Gonorrhea, and Syphilis… oh my!
Trump threatens to "destroy" Turkey's economy with sanctions
… or, he could just turn it into a Trump Casino.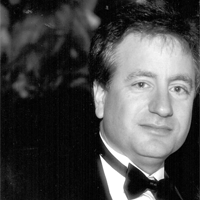 Latest posts by Paul Lander
(see all)