The Cancer in Washington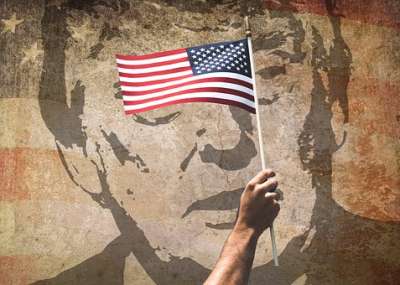 Washington has been infected,
Since the day Trump was elected.
It's filled with corruption and greed
From this narcissistic bad seed.
Beware if Trump's holding a gun,
They say he can kill just for fun,
While police stand helplessly by
Just watching as the people die.
In time he corrupted them all
One by one we saw them all fall:
"Rule of law" now finds no support
From Graham and his Senate cohort.
Rudy was once New York's hero;
Now he's a sycophant zero.
Barr had a great reputation;
Now he serves Trump, not the nation.
Yes, the Grand Old Party is dead,
The tool of a con man instead.
P.T. Barnum of politics,
Worse than Nixon and his dirty tricks.
To Erdogen, Putin and Un
He'll sing a comaraderie tune.
But when immigrant kids and Kurds die
The blood on his hands he'll deny.
Republicans sit on their hands,
Conceding to all Trump's demands.
Pursuing right-wing supporters,
They blindly follow his orders.
And the constitution they trash
With lies they support and rehash.
How cheaply they sold their own souls
For partisan politics' goals.
Trump is a dark, growing cancer,
Impeachment the only answer.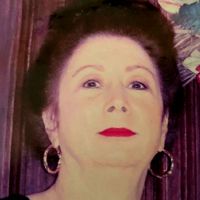 Latest posts by Diane de Anda
(see all)