"A complete makeover for the White House interior is needed as well" – Lindsey Graham

WASHINGTON, DC – GOP Presidential candidate Sen. Lindsey Graham (R–SC) said at a press conference today that if he is elected, he will immediately order a complete "nipple pink" repaint of the White House, inside and out.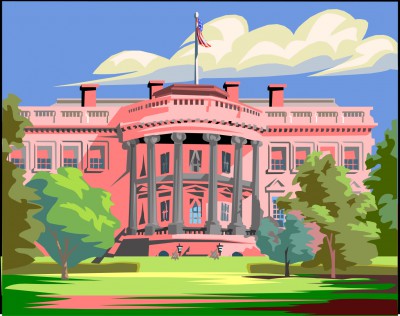 Graham insisted that the term "nipple pink" wasn't at all sexist, "since men have little pink nipples too, don't they? Nestled inside their big, hairy chests."
Lindsey Graham said that he was motivated by his sense of "the aging structure's pain," which he intuits each time he visits the place. "You can just tell how really pink it is under that cold, official exterior," he said. "Its identity is unmistakably pink despite the whiteness it was given at birth.
"When you look into its eyes, like Mitt Romney said about Hillary, you can just tell that what it's really thinking about is its own little pink latte."
With his distinctive southern lilt, the senator added: "Y'all can call it empathy, if you like, but the way I see it, that old poor thang is inwardly yearning to burst free — burst free! — and shout from its rooftops, 'I'm pink! I'm pink! I've always been and I always will be! How I wish I had Caitlyn Jenner's balls!'"
Senator Lindsey Graham went on: "I just know that the poor old White House dreams of someday standing free and sort of tall and proud and finally showing itself as he truly is! A Pink House! What a relief that would be!"
"Well, folks, if, elected, I will give the White House that chance."
Graham said that in addition to repainting, he planned "a complete do-over for the White House's interior as well."
The dining room, he said disapprovingly, "looks like a gay Victorian brothel," while the men's rooms are "dens of iniquity."
"Of course," he added with his charming giggle, "I haven't actually been inside any of the Lady, I mean Ladies, though I did once nearly walk into one by mistake.The logo on the door was kind of ambiguous."
Senator Lindsey Graham noted that he has five male friends, professional interior designers "with extensive TV experience," who would willingly come over in January 2017 and redecorate the whole place so that it would no longer be the "international embarrassment" it now is.
"I just shudder at the idea of a state dinner for Vladimir or Her Majesty in a dining area of such poor taste, even if I do have the most charming of my rotating hostesses at my side," he said.
"When I fire a disagreeable general, or we bomb Iran, both of which I have already pledged to do, I want it done in style and comfort, and in a place furnished after my own personality.
"In other words, hypocritically pink with unmistakable hints of cruelty and narcissism. I am after all a Republican senator from South Carolina."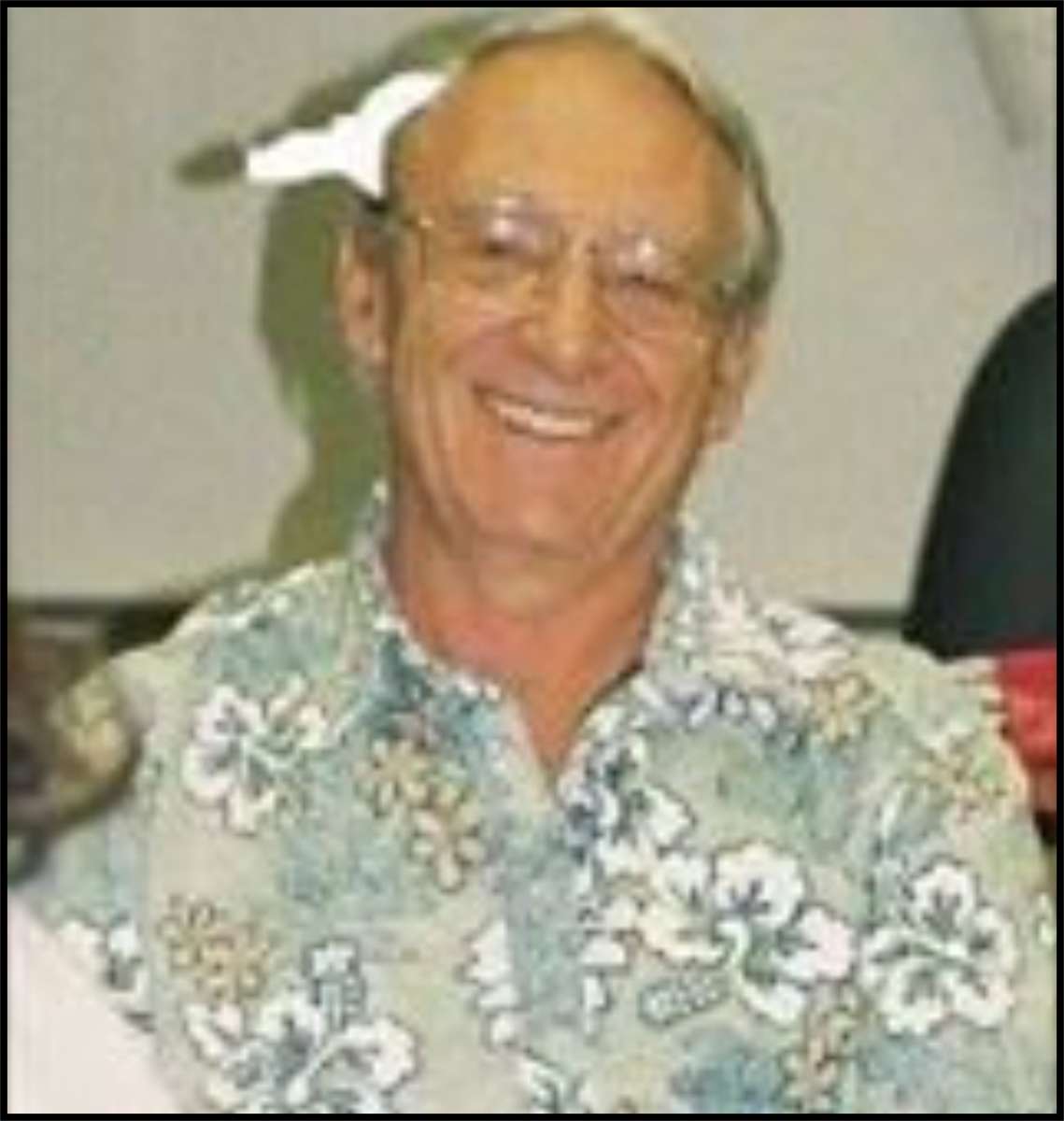 Latest posts by Michael Egan
(see all)