Cartertoons Cartoon Gallery
Click on any Cartertoons thumbnail to enlarge, then you may page through cartoons, or click on image to return to gallery.
Some words on Jon Carter from the creator of "Cartertoons" himself (from his website):
I started cartooning… well, ever since I can remember. Being born on April Fool's day was a sure sign. When I was 18 years old I landed my first regular freelance job as cartoonist for a local weekly newspaper and I've been working neurotically on these silly little drawings ever since. Cartooning is great because it's such a pure outlet for aggression.. if you come home at the end of a very bad day you can make a violent drawing and somehow things are okay again, even if only in small measure.
The comic strip I've worked on the most is my panel "Cartertoons" (formerly "Funny Files"), which I began writing and drawing in the summer of 1989. It has appeared in a variety of magazines, newspapers, and web sites. I also work on and off doing other comics, and I frequently paint abstract/pop paintings that relate to the cartoon form.
This section features miscellaneous little observations and ponderances from the notebooks I've written in over the years. If you're looking for sage advice on a serious matter in your life… well, don't look here. But if laughter is what you need…well, don't look here either. Just read on and you'll understand…
Just think…if our country's forefathers hadn't fought so valiantly to win the revolutionary war we'd all be speaking English right now.

The bicycle is a unicycle for the inept.

You never get a second chance to make a first impression, but there's always a first chance to make a second or third impression.

Back in the old days my father used to say "Son, when I was your age we didn't have old days. But when you're my age you'll be able to say "Back in the old days…"

If you ever see a 12 inch doll that looks just like you don't stick a needle in it.

Fanfare is better than cab fare.

Toilets are sinks for your butt. Sinks are toilets for your face.

Sure, sometimes it's hard to cope with reality but can you imagine not being able to cope with fantasy?

I hate those stamps that weigh 2 ounces and only cover 1 ounce of postage.

Don't you wish you could jay-walk through some parts of your life?

Every day you live is like a payment on your life loan.

To take action is to take a thought's virginity.

I bet when sliced bread was invented is was the best invention since… well, a whole loaf of bread.

If a mime falls in the woods do you hear him?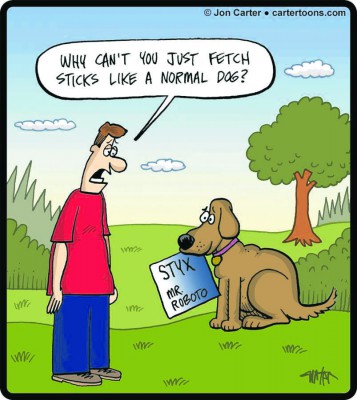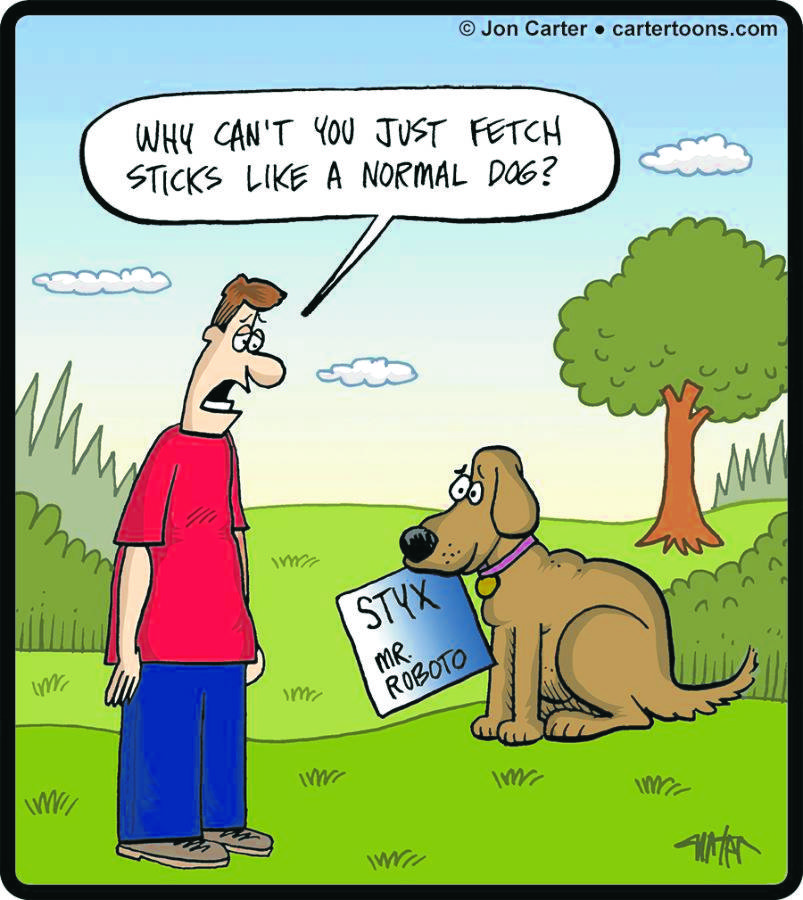 Latest posts by Jon Carter
(see all)