Will Durst performs his new one-man show, "BoomeRaging: From LSD to OMG" to a big, appreciative crowd in Sacramento
Five-time Emmy nominee Will Durst performed his new one-man show, "BoomeRaging: From LSD to OMG" at the 24th Street Theatre in Sacramento last night, presented by the Humor Times, and had the full house of nearly 300 rockin'. The show is a real hoot, and for all the Boomers present, he told the story of our lives and our generation, and had us in hysterics.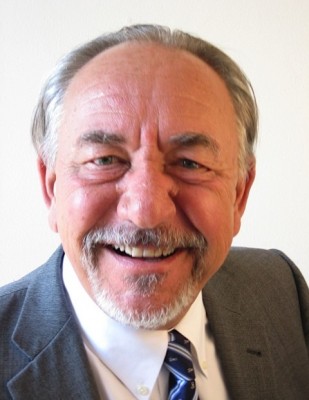 Heck, even those young whippersnappers under 40 had a great time!
We want to thank all the volunteers who helped the event run smoothly, the Sierra II Center for being such gracious hosts, the Sacramento media who covered the event well, and last but not least, thanks to all who showed up!
If you haven't caught Mr. Durst's new show, you must, if you get the chance, no matter your age. After all, we all get older — if we're lucky. As he reminded us, the alternative is worse.
The show is all about the travails of what he calls being "chronologically gifted," or "what happens when acid flashbacks meet dementia."
Will Durst is a true professional, a comedian who through his 30-plus year career has honed and perfected his craft into a real art form. He's been called the "thinking man's comic," performing comedy "for those who read, or know someone who does."
Humor Times publisher/editor James Israel introduced him as "the sage of satire, the comic polemic, the learned lampooner — the potentate of political humor!"
There will be a condensed version of the show broadcast on the local Sacramento cable channel, Access Sacramento, and in nine other communities around the country in the near future. A crew including Michael Stavros and Randy Van Dalsen filmed it for their show, Media Edge — a very good series that you may want to check out on the local cable stations in those ten communities.
Thanks to Will for another stellar performance, and to Sacramento, for making him welcome and the show a great success!
Stay tuned to this website for more great political comedy events in the future, and for our ongoing comical coverage of politics and culture.
To subscribe to our event mailing list, sign up here. You will get a confirmation email.
Meanwhile, our monthly Humor Times publication (formerly the Comic Press News) is available worldwide by subscription, in hard-copy or digital format. It makes a great gift for anyone, including yourself, who loves to laugh.