Anthony Weiner lets it all hang out…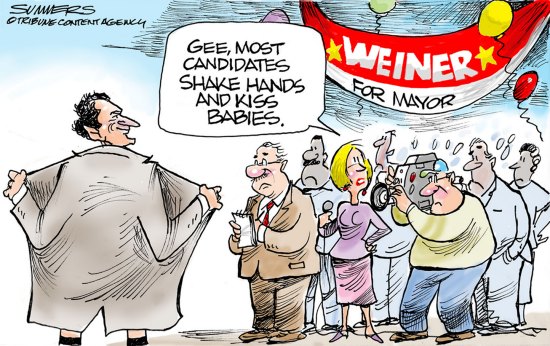 and he believes in naked honesty with the public.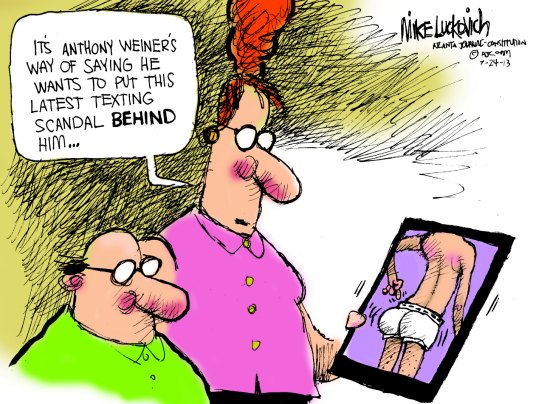 He runs a creative campaign…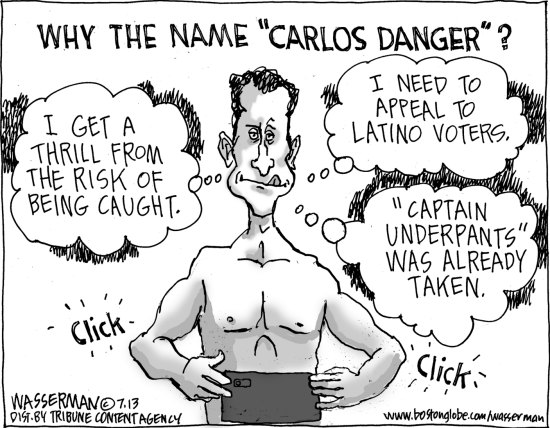 one that is hard to ignore.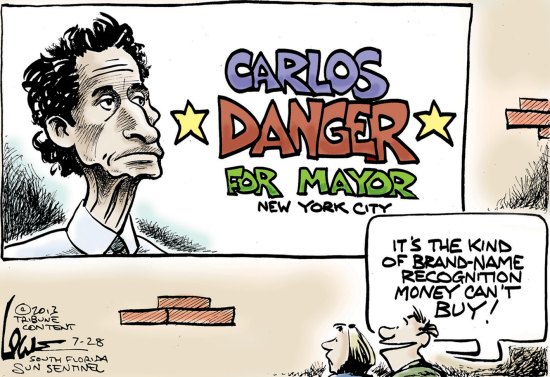 His strategy may have backfired, however…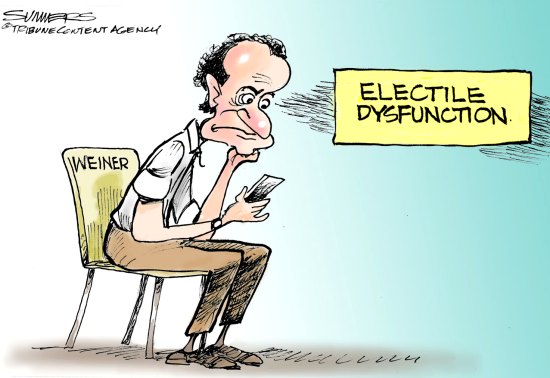 as even old friends start acting strange.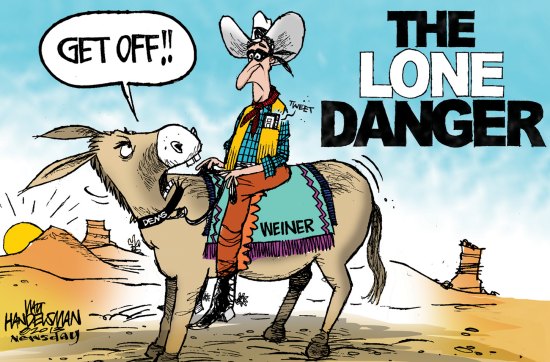 But he's nothing, if not determined…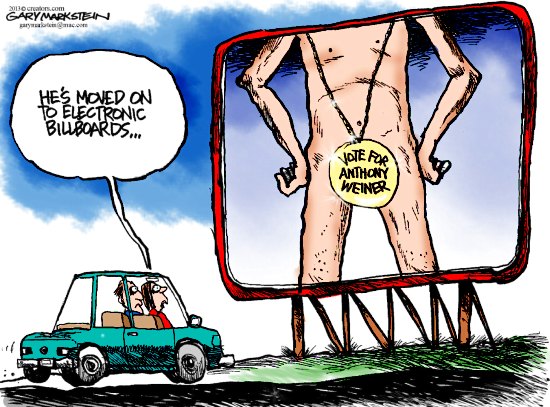 and he wants to connect, badly.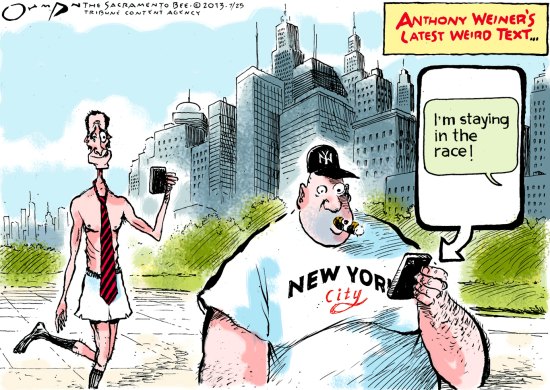 From Wikipedia:
Anthony David Weiner (born September 4, 1964), is an American politician and former U.S. representative who served New York's 9th congressional district from January 1999 until June 2011. A member of the Democratic party, he won seven terms, never receiving less than 59% of the vote. He resigned from Congress in June 2011, due to a sexting scandal.
On May 27, 2011, Weiner sent a link to a sexually suggestive photograph of himself via his public Twitter account[41][42] to an adult woman who was following him on Twitter. After several days of denying he had posted the image, he held a press conference at which he admitted he had "exchanged messages and photos of an explicit nature with about six women over the last three years." He apologized for his earlier denials.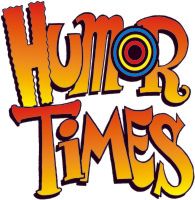 Latest posts by Editorial Cartoons
(see all)