Beleaguered network needs all the help it can get boosting TV ratings
In view of the disconcerting drop in the number of people watching ABC's fall line-up, local man, Howard Haversham, responded to the call with a vengeance.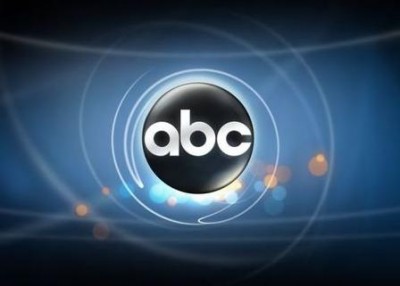 Howard, like everyone else in the world, keeps up with TV ratings fluctuations through Yahoo!'s highly informative newsfeed.
"I would just like to say…that The Neighbors suffered a .8 drop in adult viewers this year!  POINT 8!  What is wrong with this world!"
A long-time BFF of the network, Mr. Haversham felt compelled to do all that he could for the one who gave him Roseanne in the 90's and Scrubs in the 2K's.
"They've taken care of me, so I want to take care of them.  My friend says I should marry them but that's silly, right?  Hahaha.  Oooooh man, that's a good one.  Marry ABC.  I couldn't, could I?"
Mr. Haversham has started by cold-calling random people from the phone book and asking them to keep their TV's on and tuned in to ABC during the shows that need extra help, which is most of them.
"I make my appeal to the American people for America's Best Channel (that's what I call it): please! don't Betrayal yourself.  Let's Get Back in the Game and make every night a Super Fun Night!"

Latest posts by Jeff Boldt
(see all)